OUR SPACE

Founded in 1971 in Lafayette Hill, Joan Shepp has since been recognized as one of the country's style leaders by publications Harper's Bazaar and Lucky Magazine. The store relocated to Center City in 1999, and is currently located at 1811 Chestnut Street.
More than just a meticulously curated fashion boutique, for 45 years we have provided exceptional service, exclusive designer events, and most importantly, a space for the fashion community to play, discuss, explore, and discover new designers and innovations in the industry. Our attentive stylists provide exceptional service with a wealth of fashion knowledge, creating a uniquely intimate Shepp shopping experience.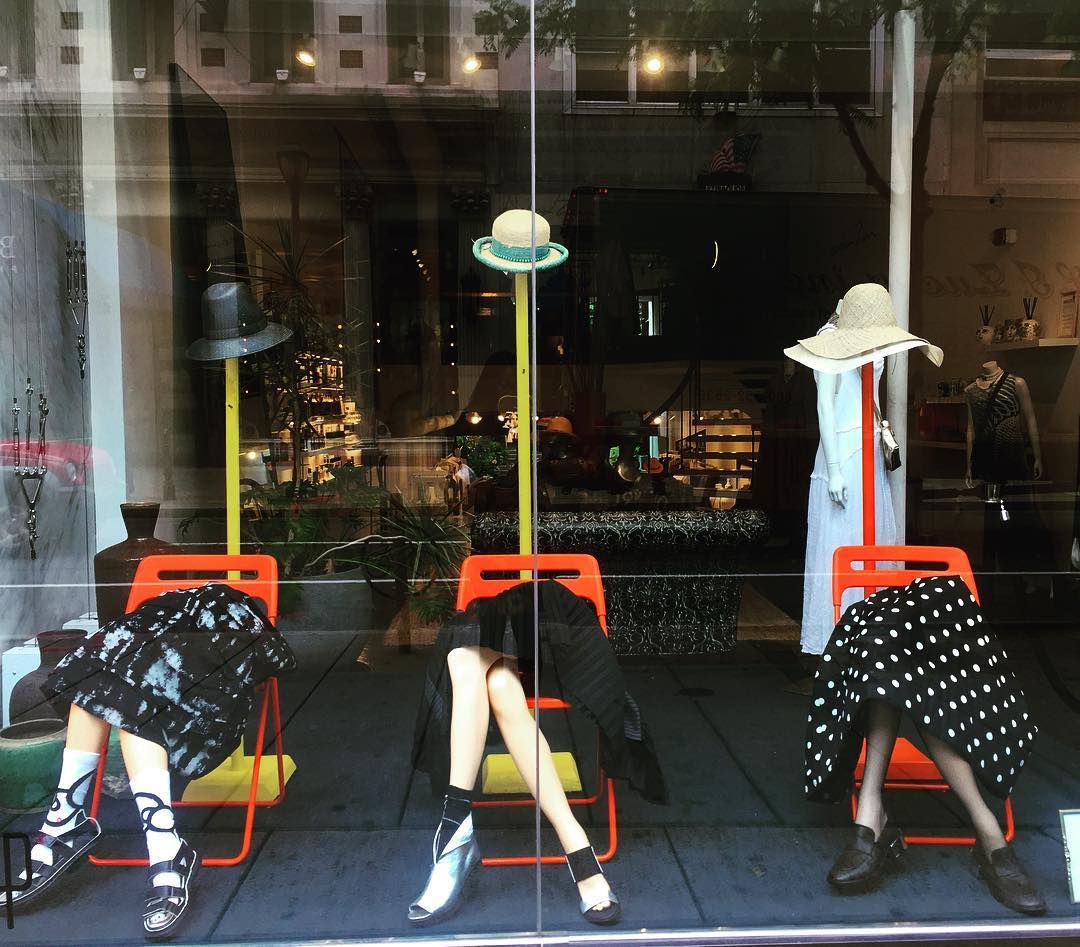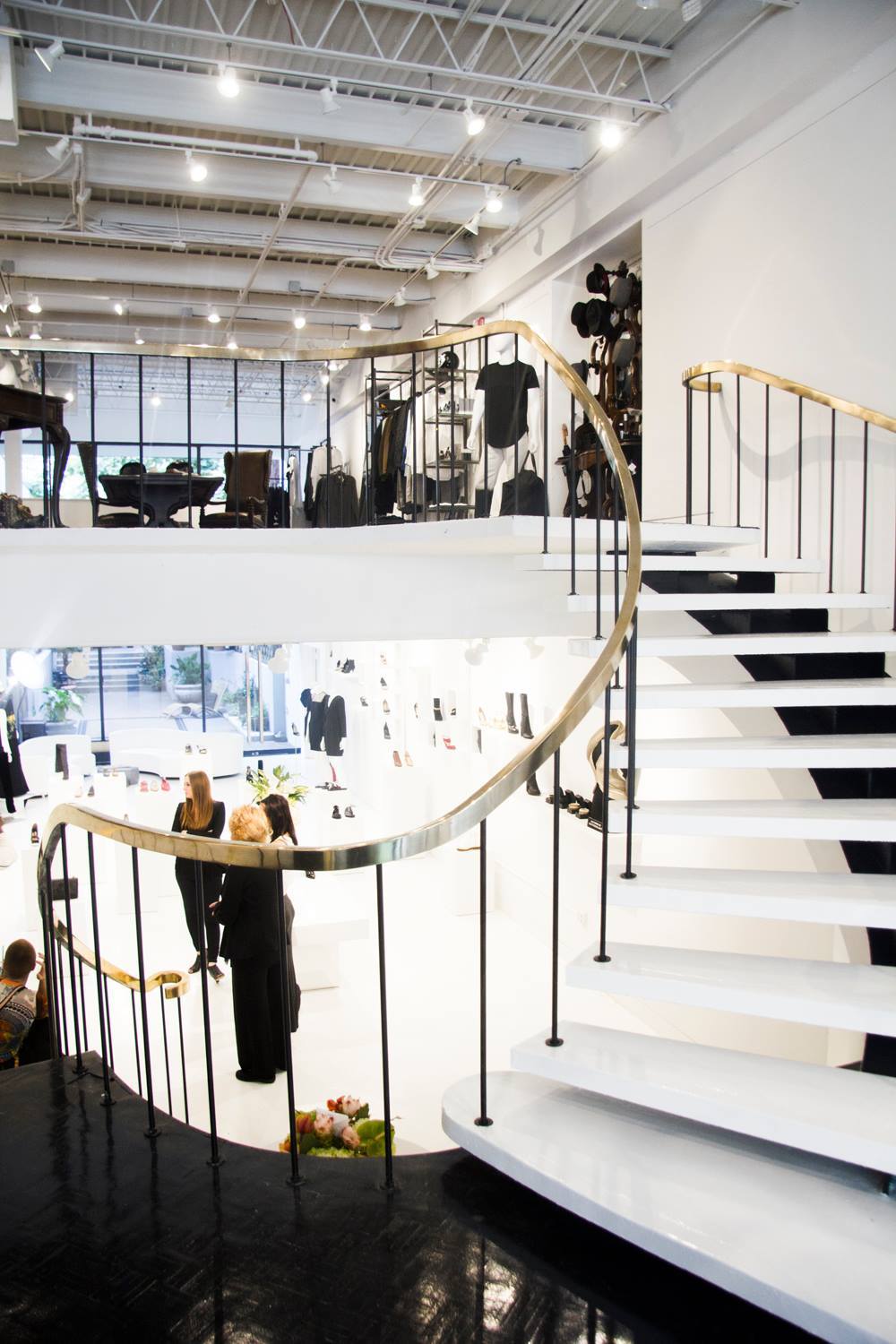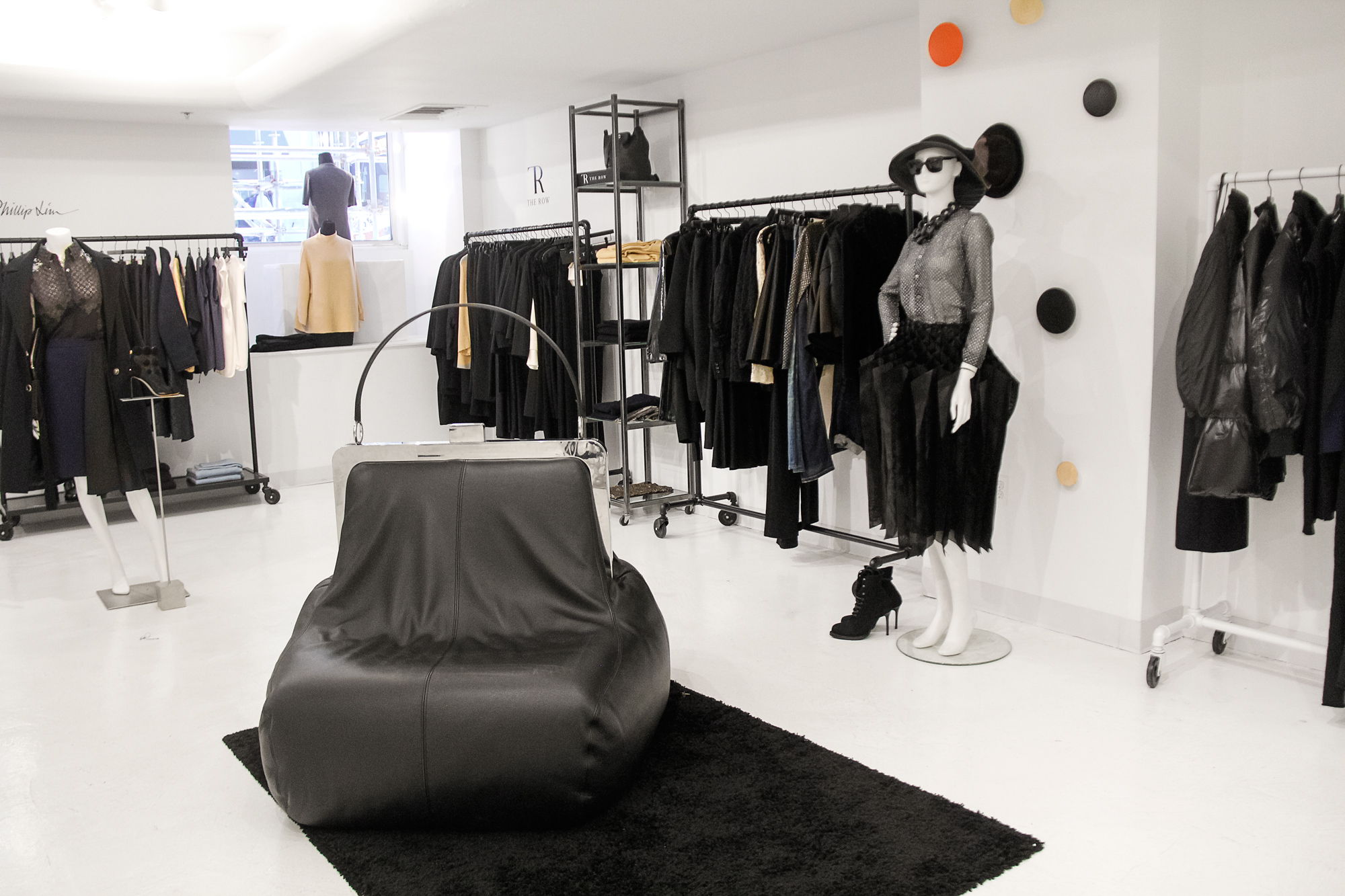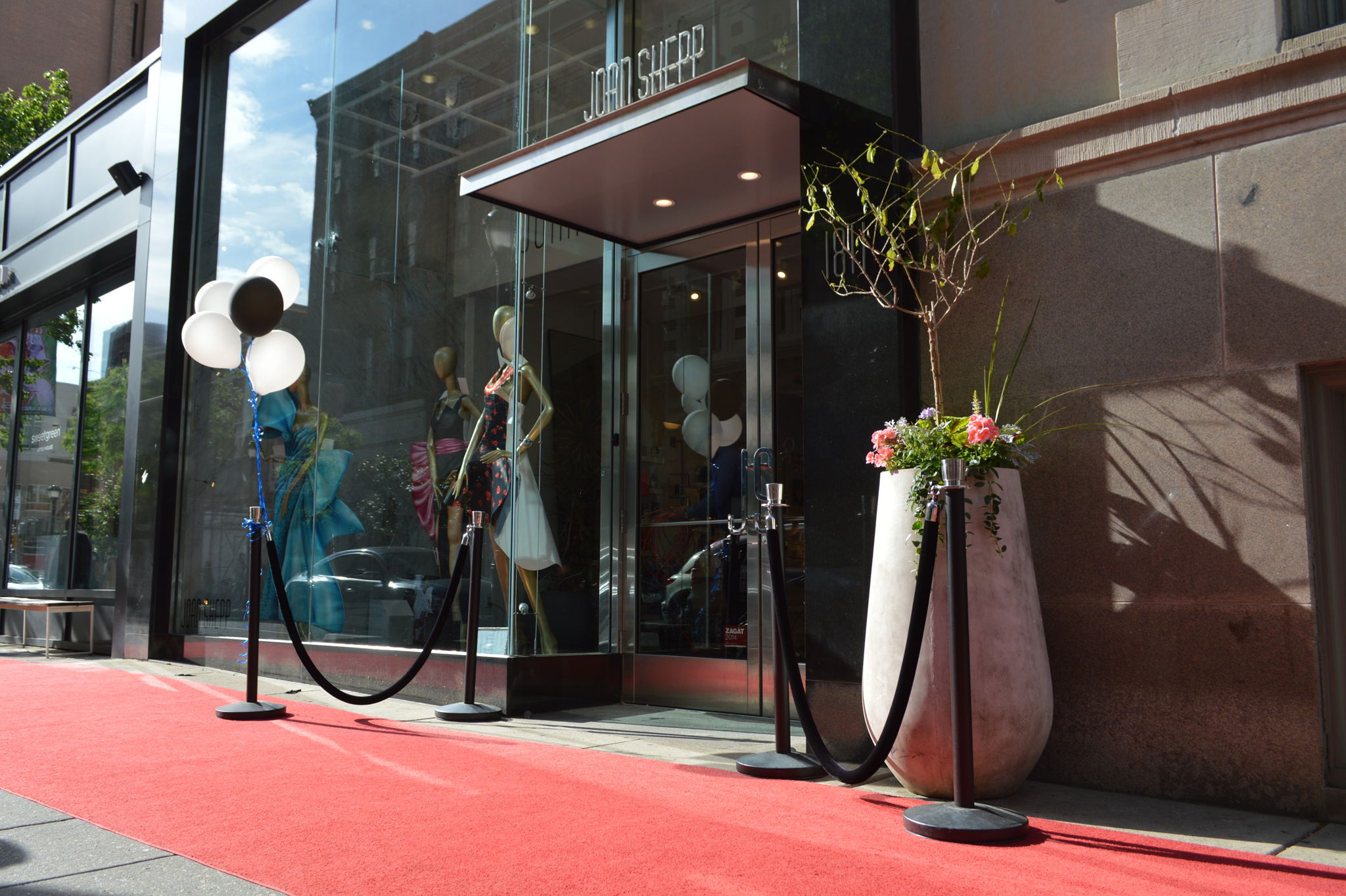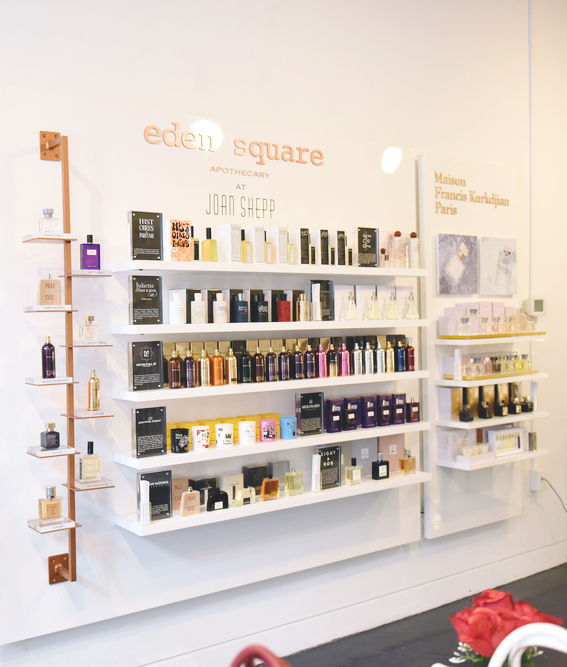 Eden Square Apothecary 
Experience this luxury niche perfumery,
exclusive in Philadelphia to Joan Shepp.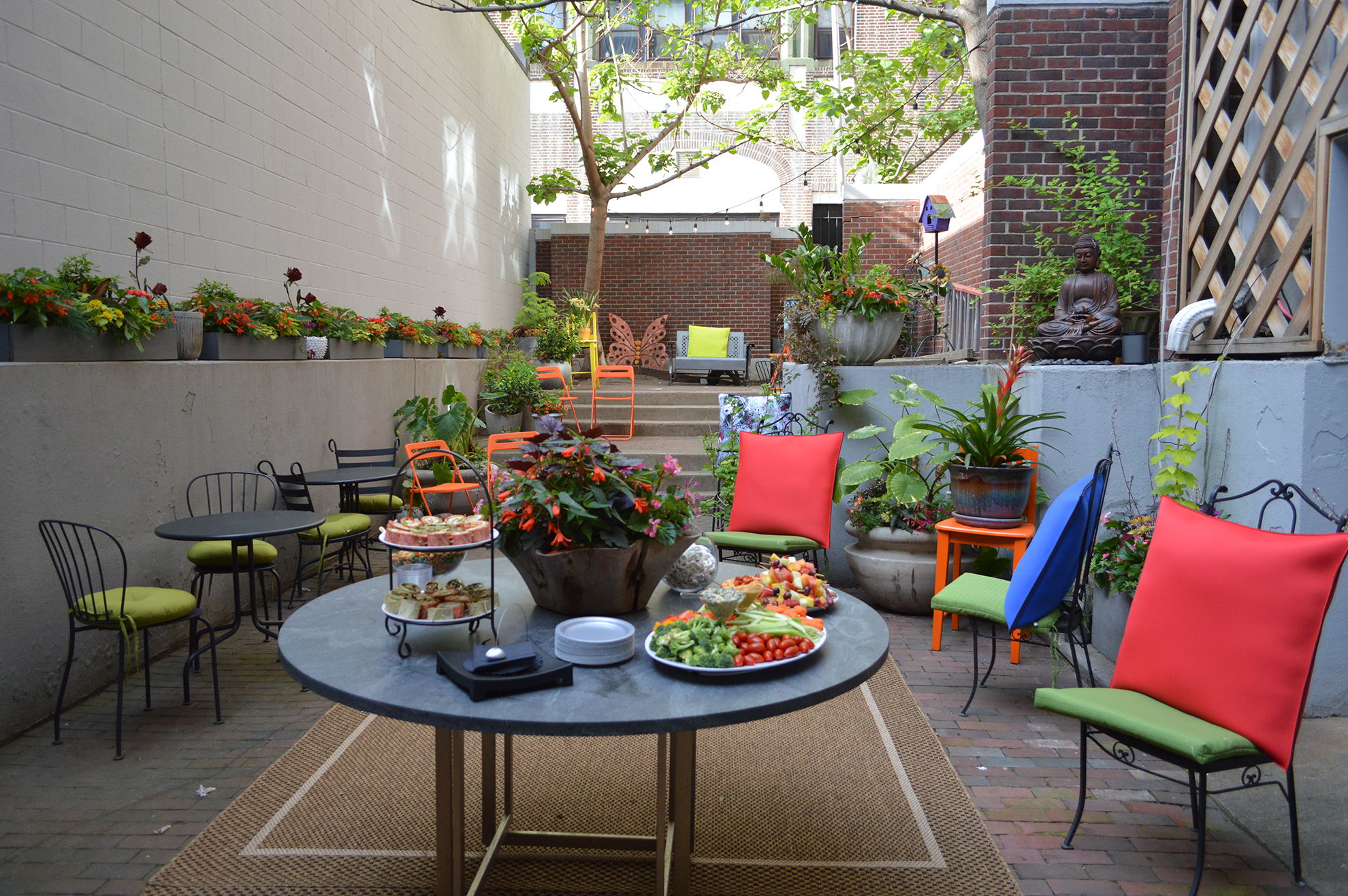 Garden Oasis
Relax, enjoy, and unwind in our private garden!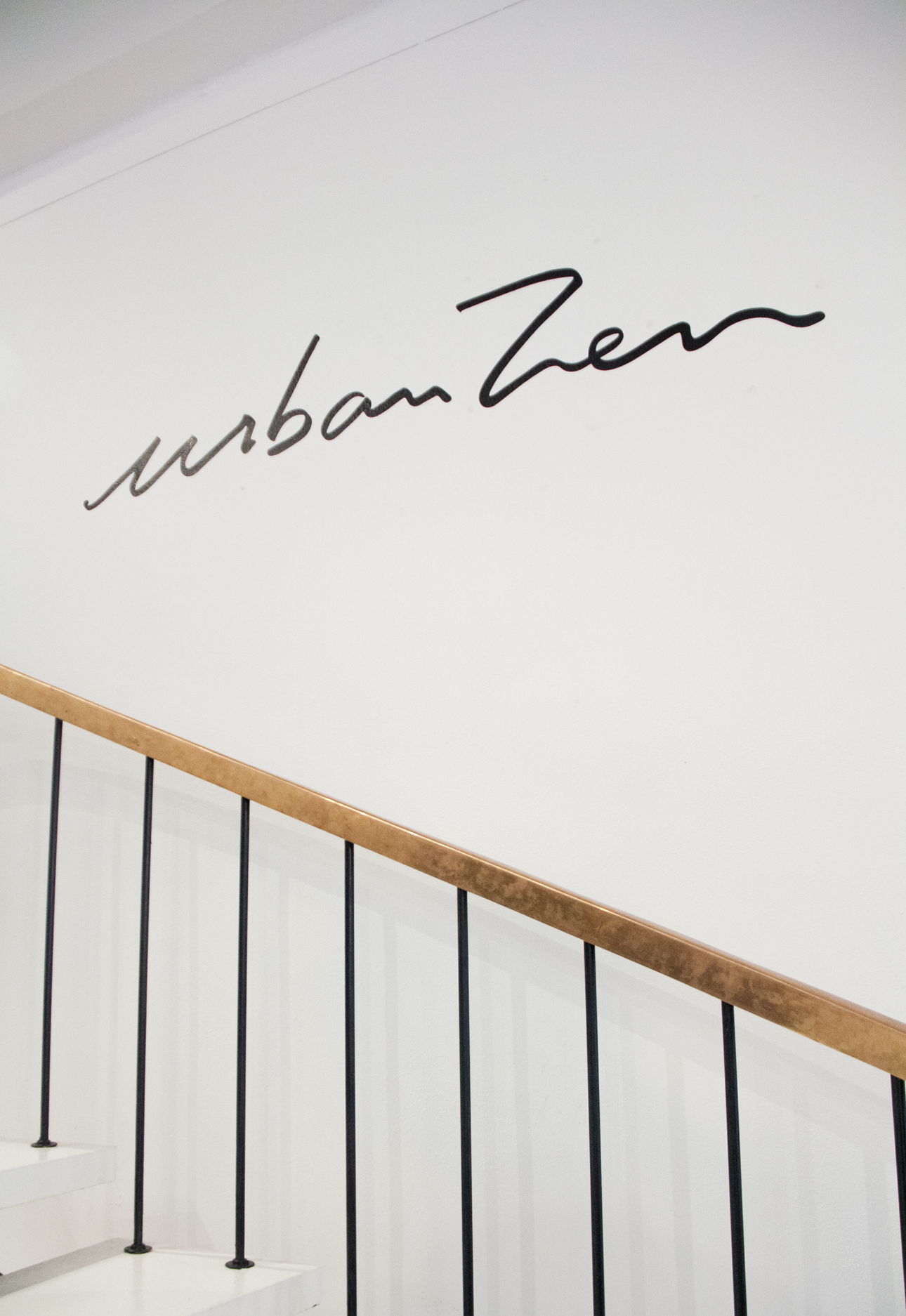 Urban Zen
A philosophy of living,
an immersive in-store boutique.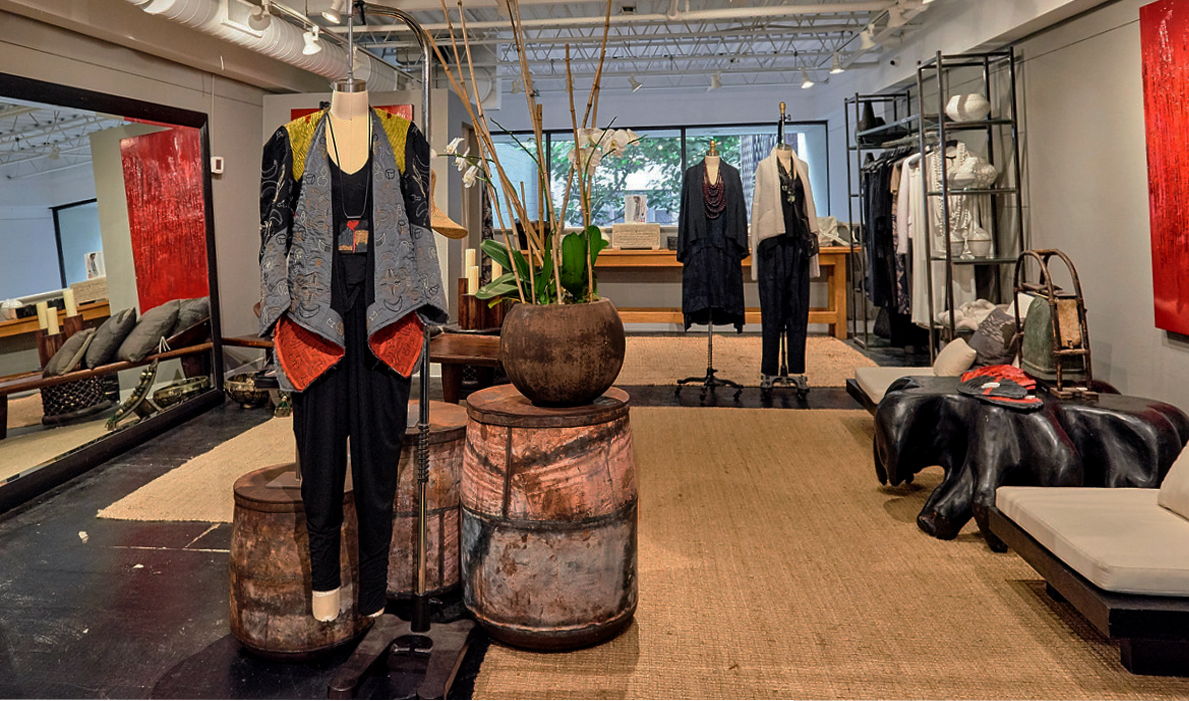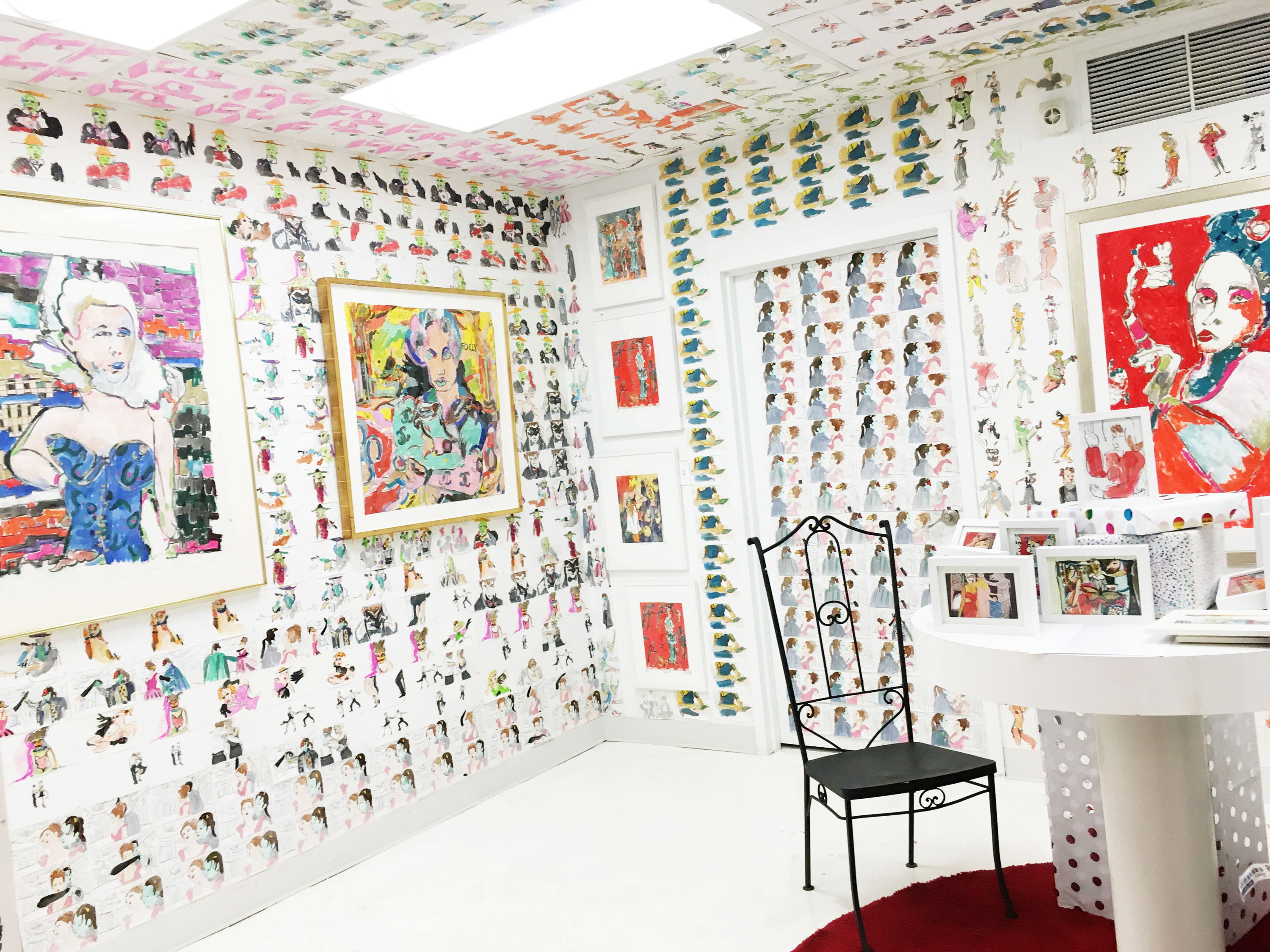 "Vogueing and Other Pleasures" Art Installation by Liz Goldberg
See this Philadelphia artist's bold interpretation of dance, fashion, and art in a dramatic ceiling to floor display.