the ULTIMATE
shopping experience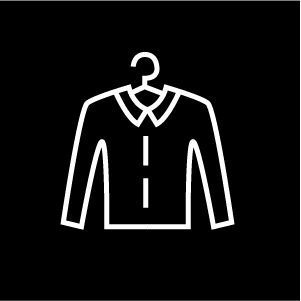 PERSONAL STYLING
With an exquisite and experienced team of stylists, we can help you with your office look, special event or weekend wardrobe. Our versatile team speaks many languages for your shopping ease including Spanish, Italian, and Polish.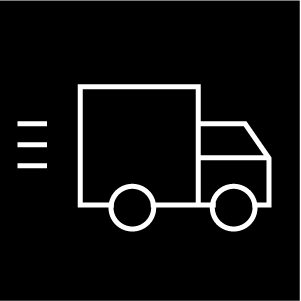 LOCAL DELIVERY
Fashion emergency or just running late? Team Shepp will bring exquisite fashion right to your door; rain or shine.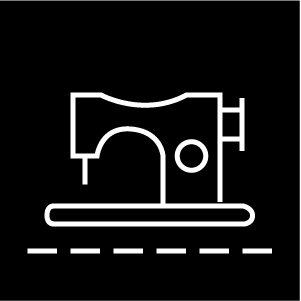 TAILORING
Our world-class tailors have worked on the widest range of garments from costuming to bridal to suiting. Whatever your needs, we've got you covered.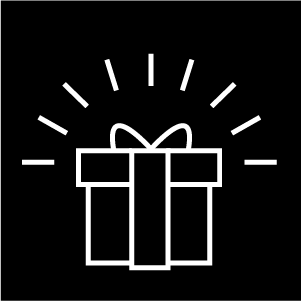 GIFT-WRAPPING
Shimmering papers and elegant bows will make your gift shine whether you buy in-store or online.
Thanks!
This field is required
This field is required
This field is required