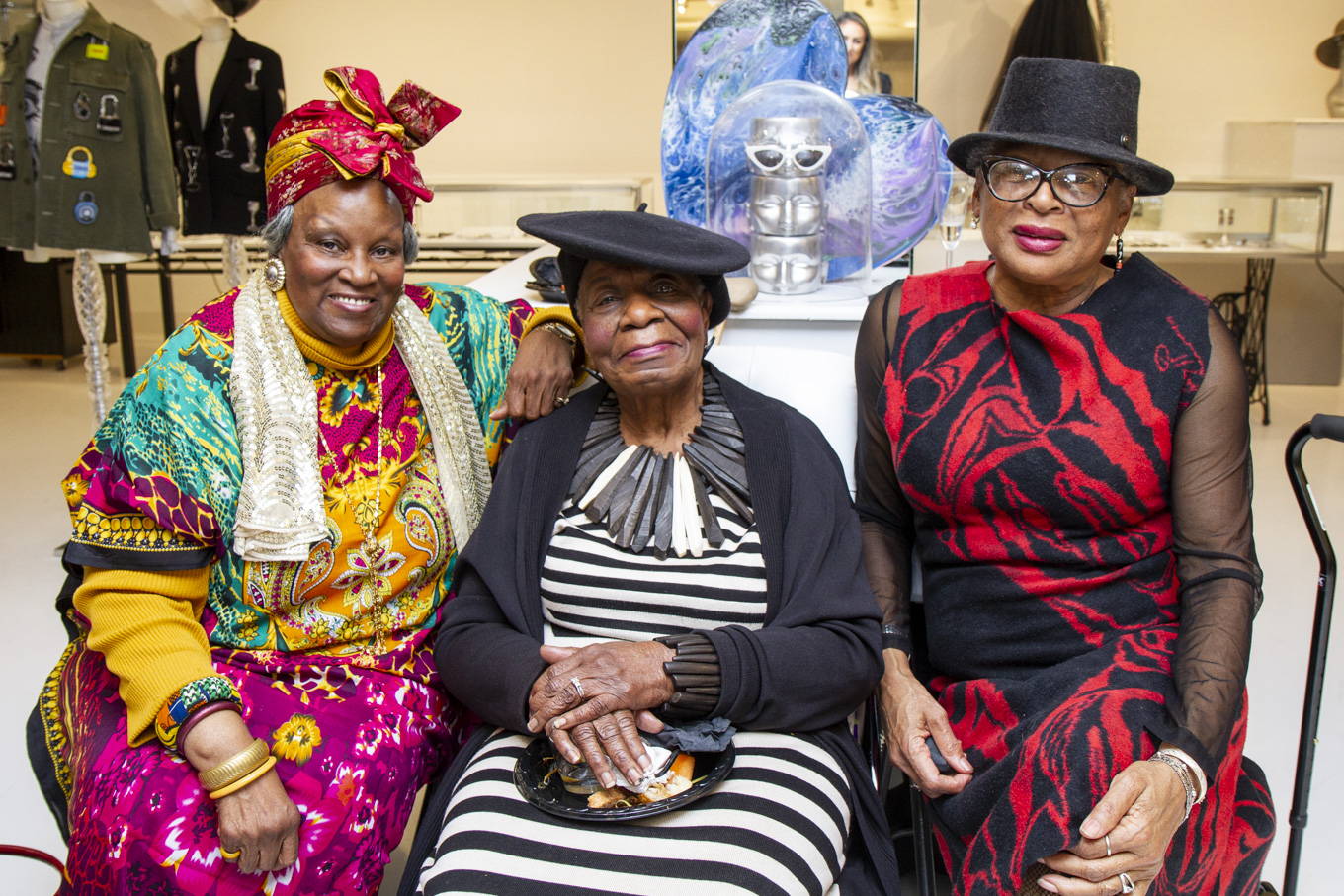 Hazel Bailey, honoree, Jennie Bennett and Wanda Welch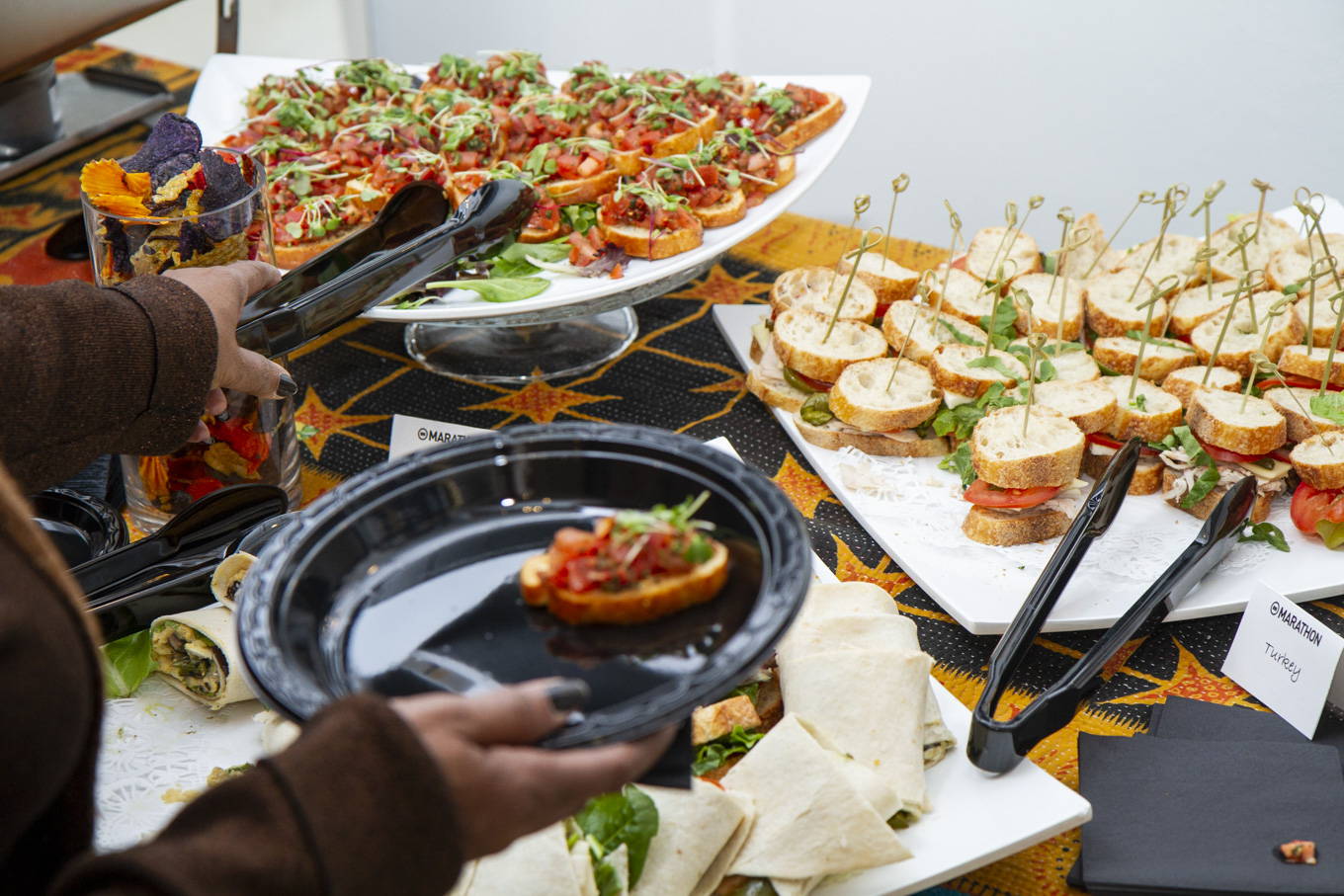 Snacks provided by Marathon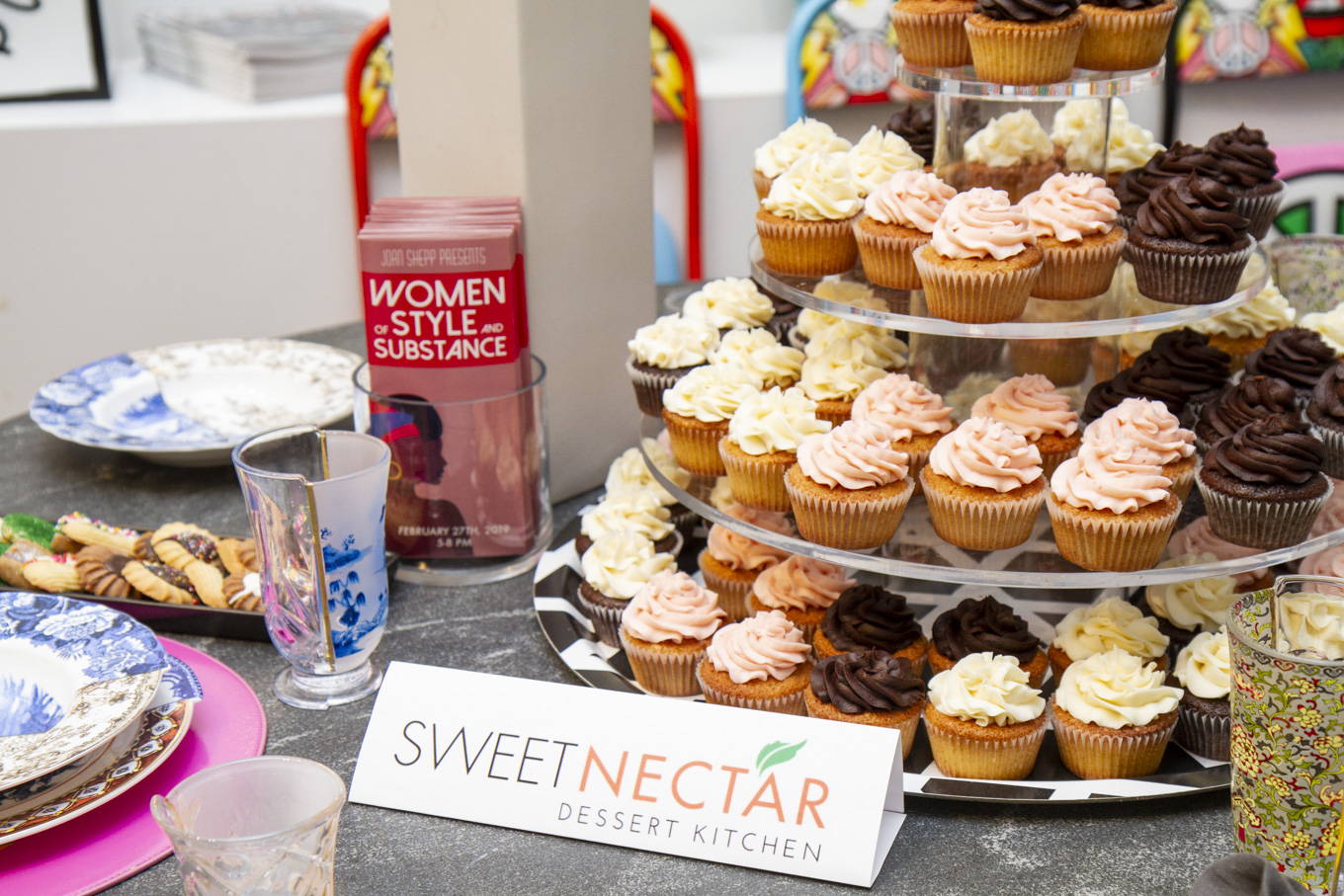 Cupcakes donated by Sweet Nectar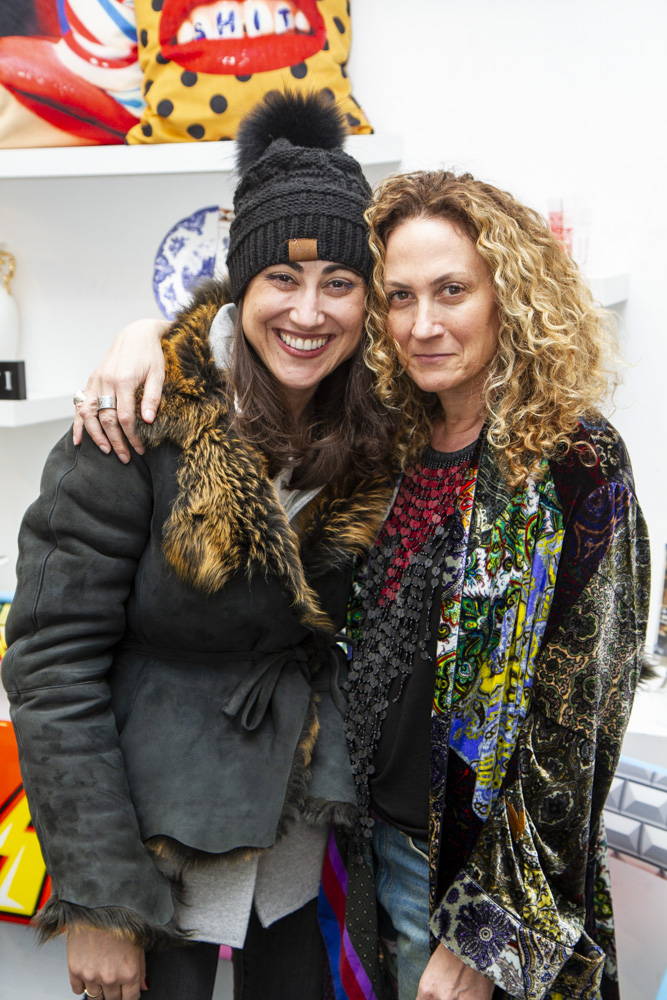 Ellen Shepp (right) and friend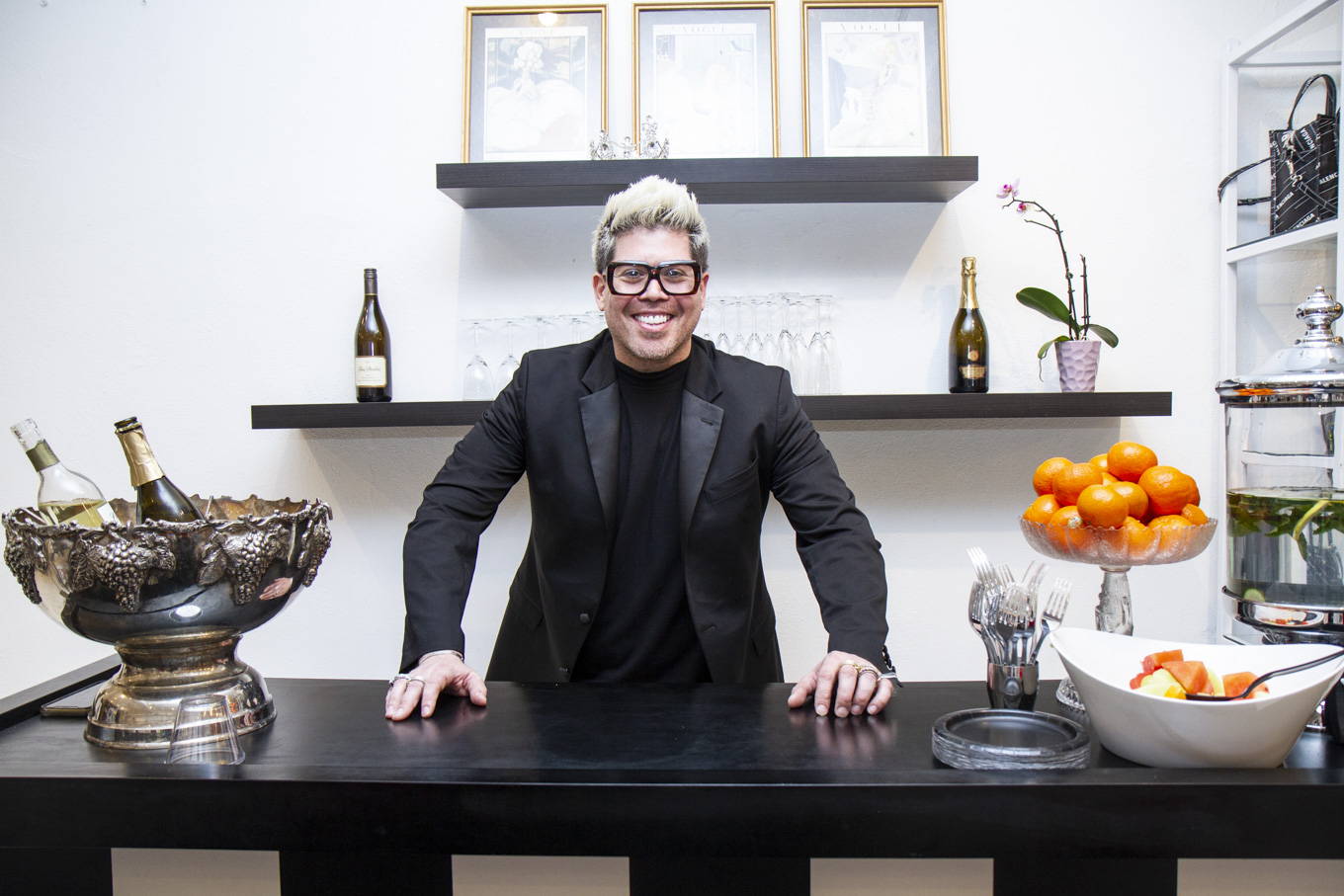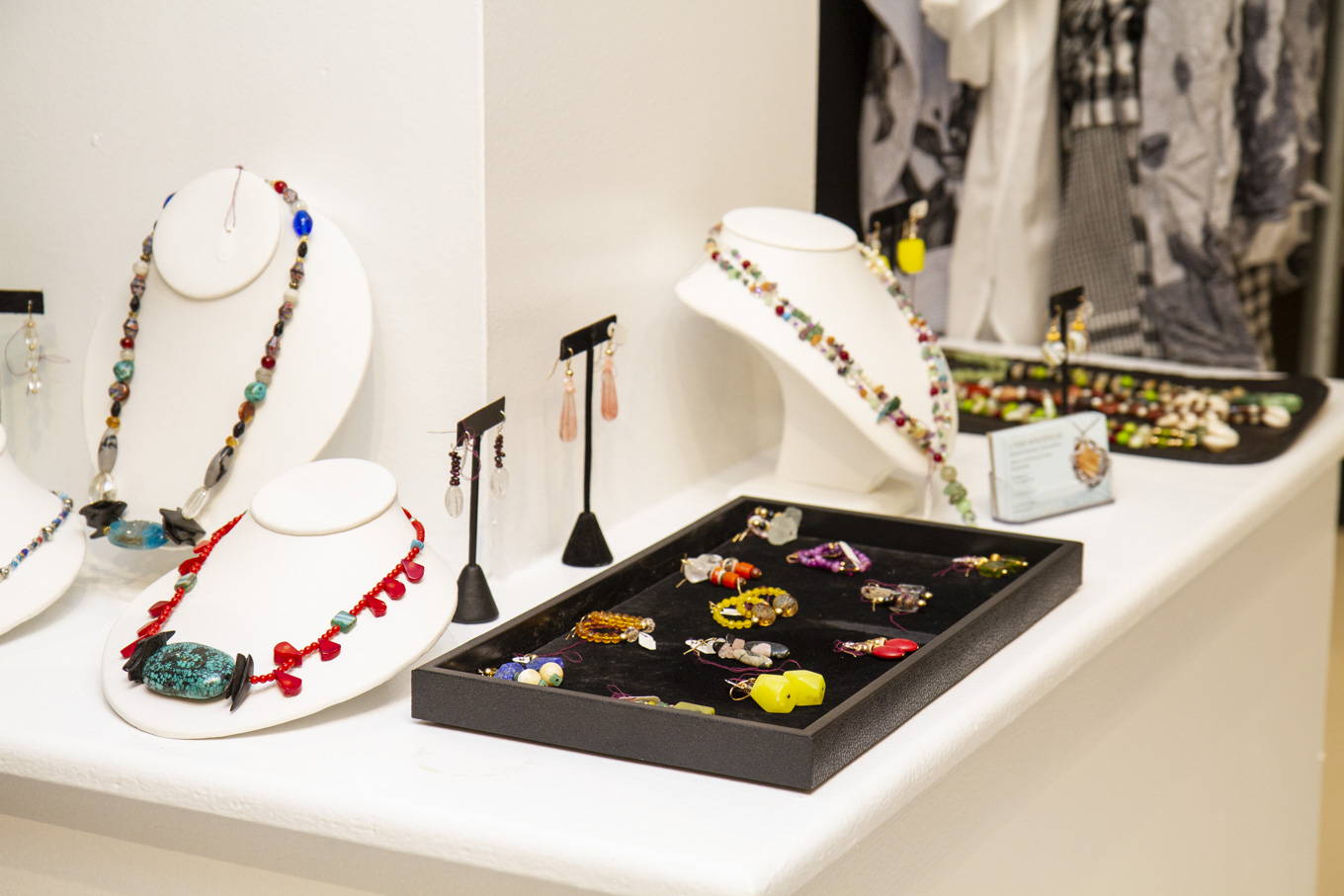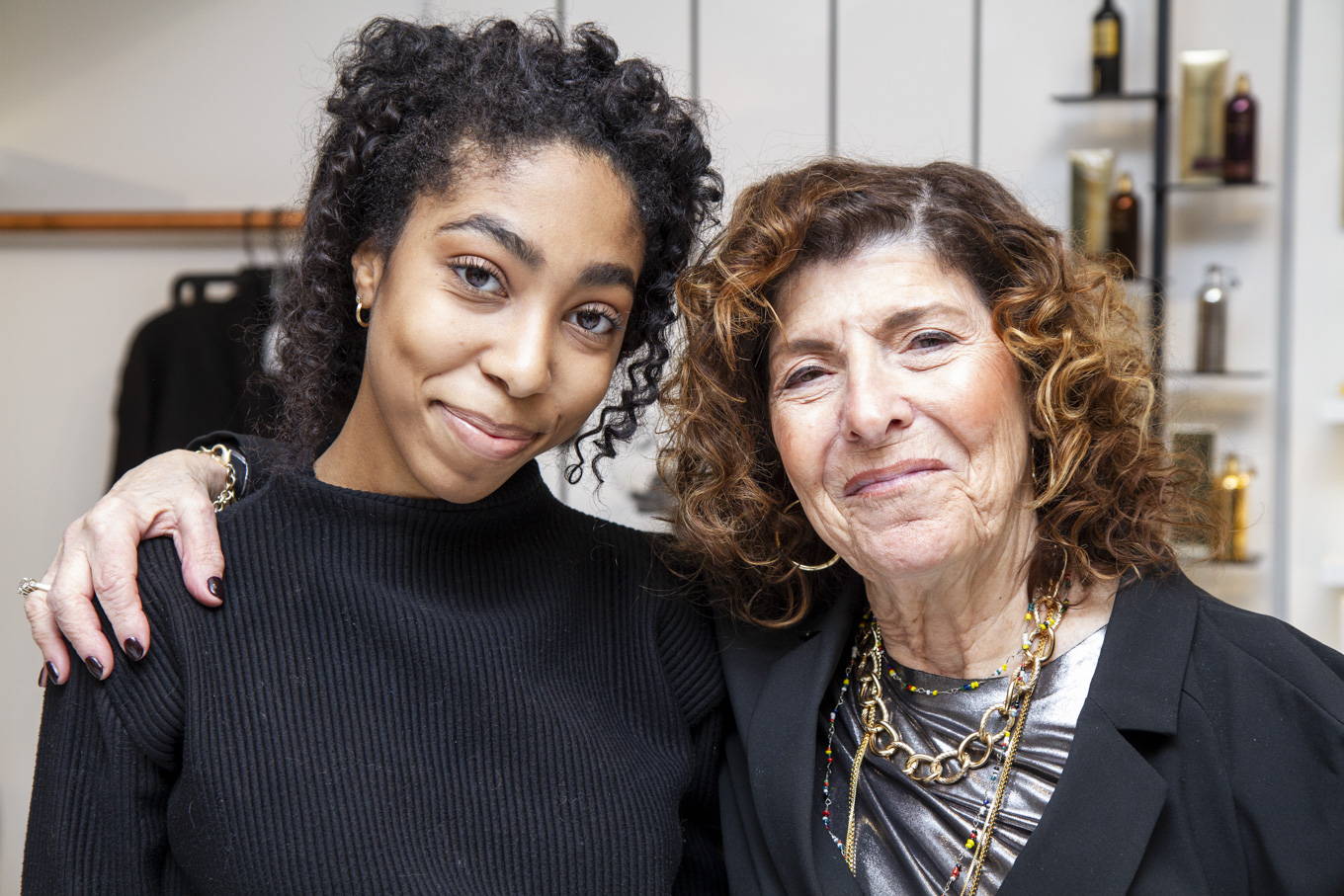 Yasmeen Morgan and Elaine Chakov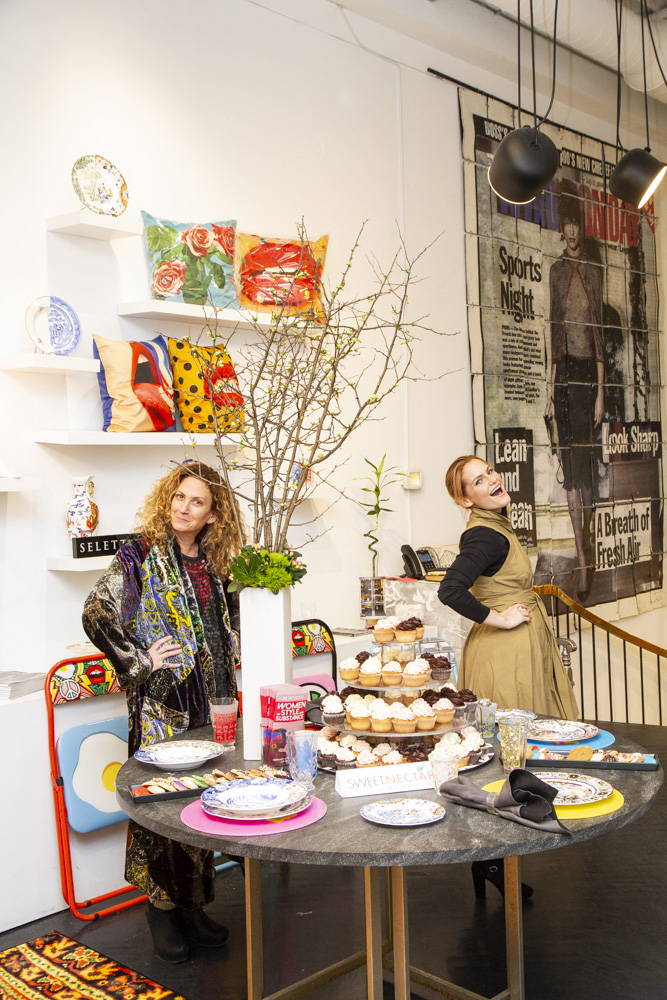 Ellen Shepp and Gabrielle Ferrett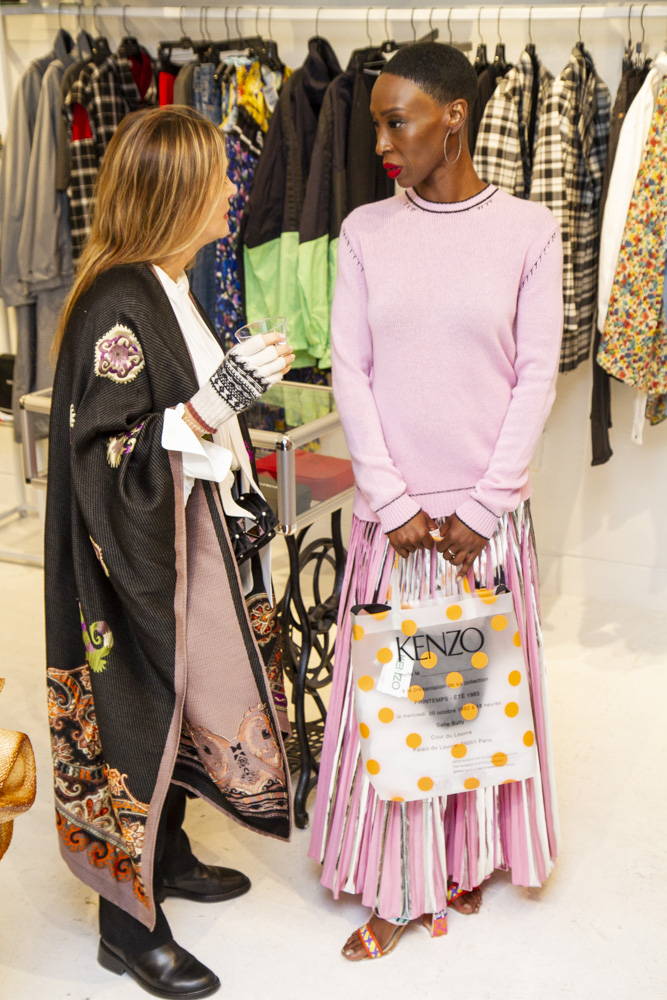 Nancy Cherner and model, Ade Jaiye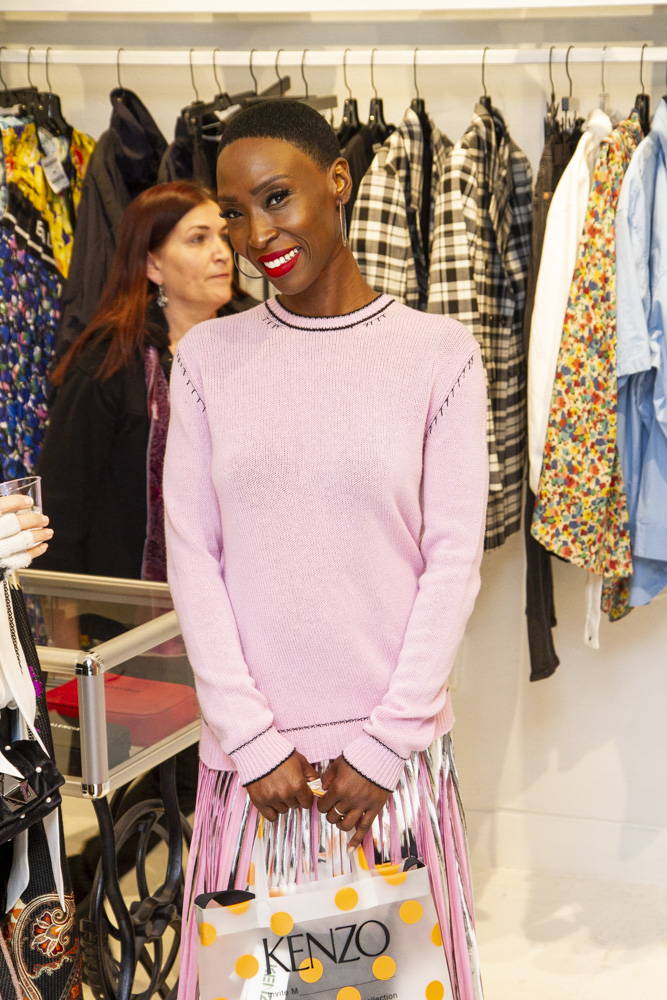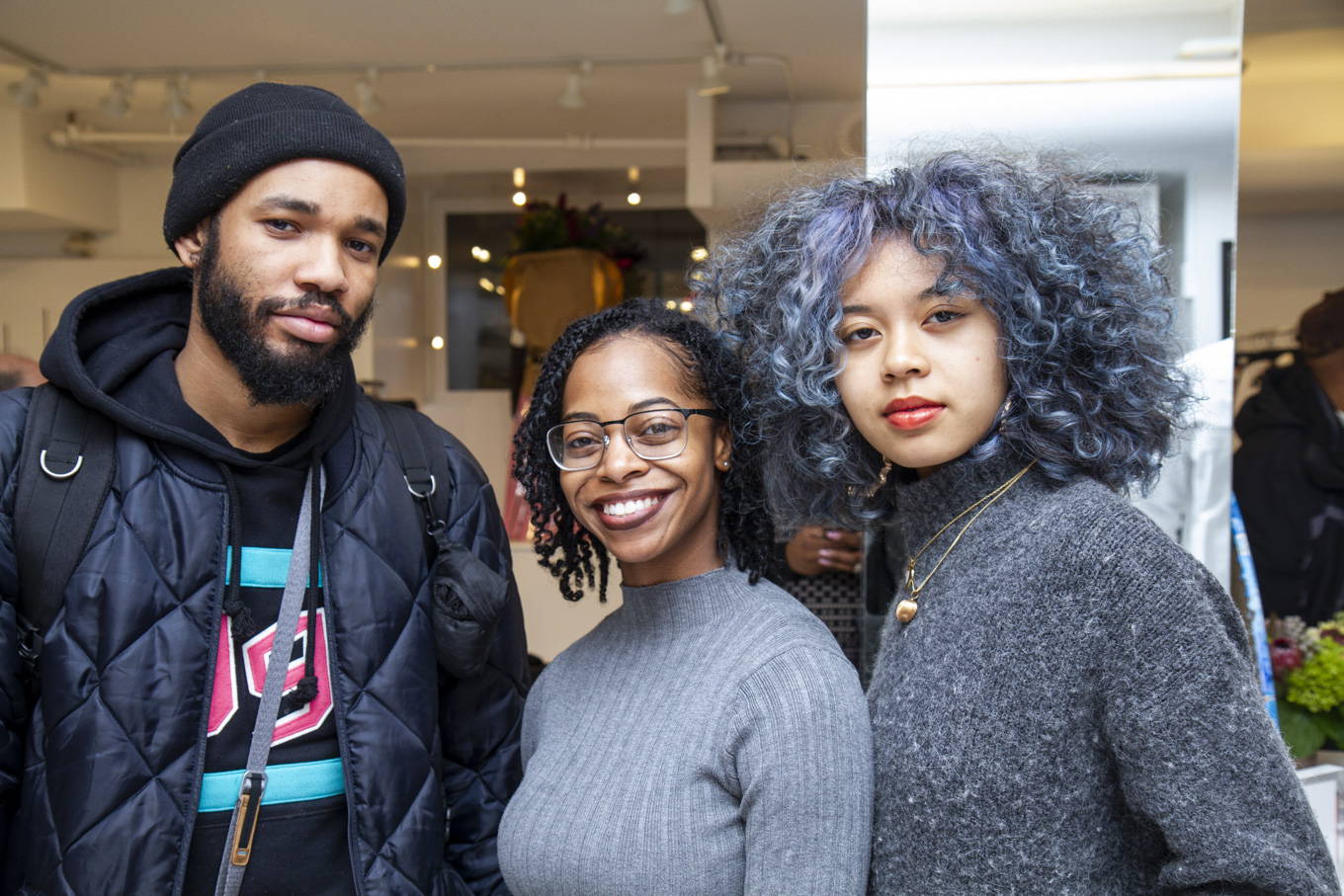 Ritch King, Nyah Duckworth and Rieko Copeland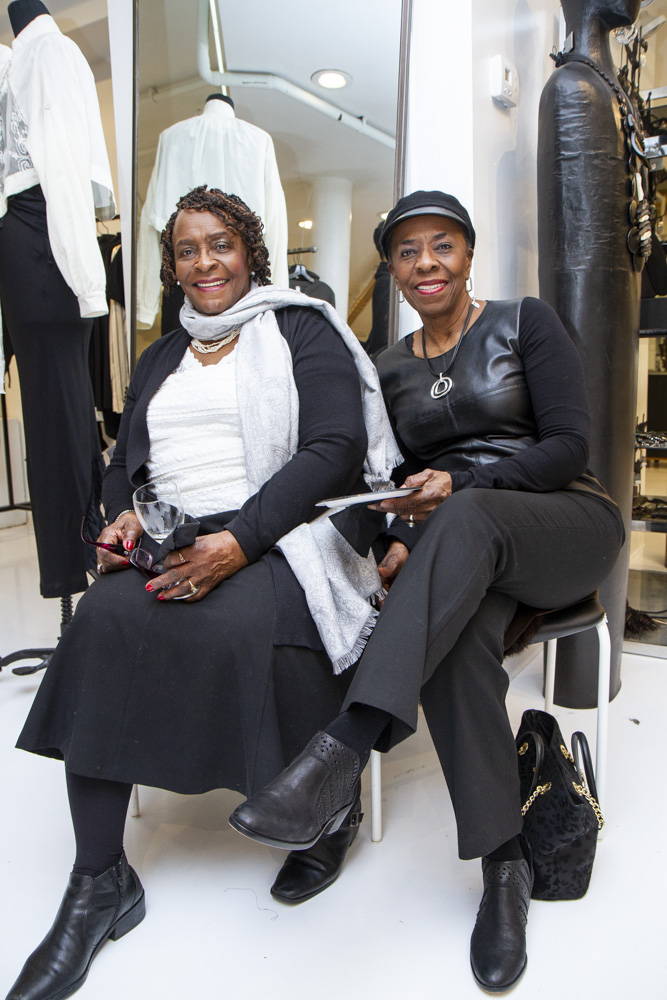 Shirley Lawhorne and Alfreda Sojourner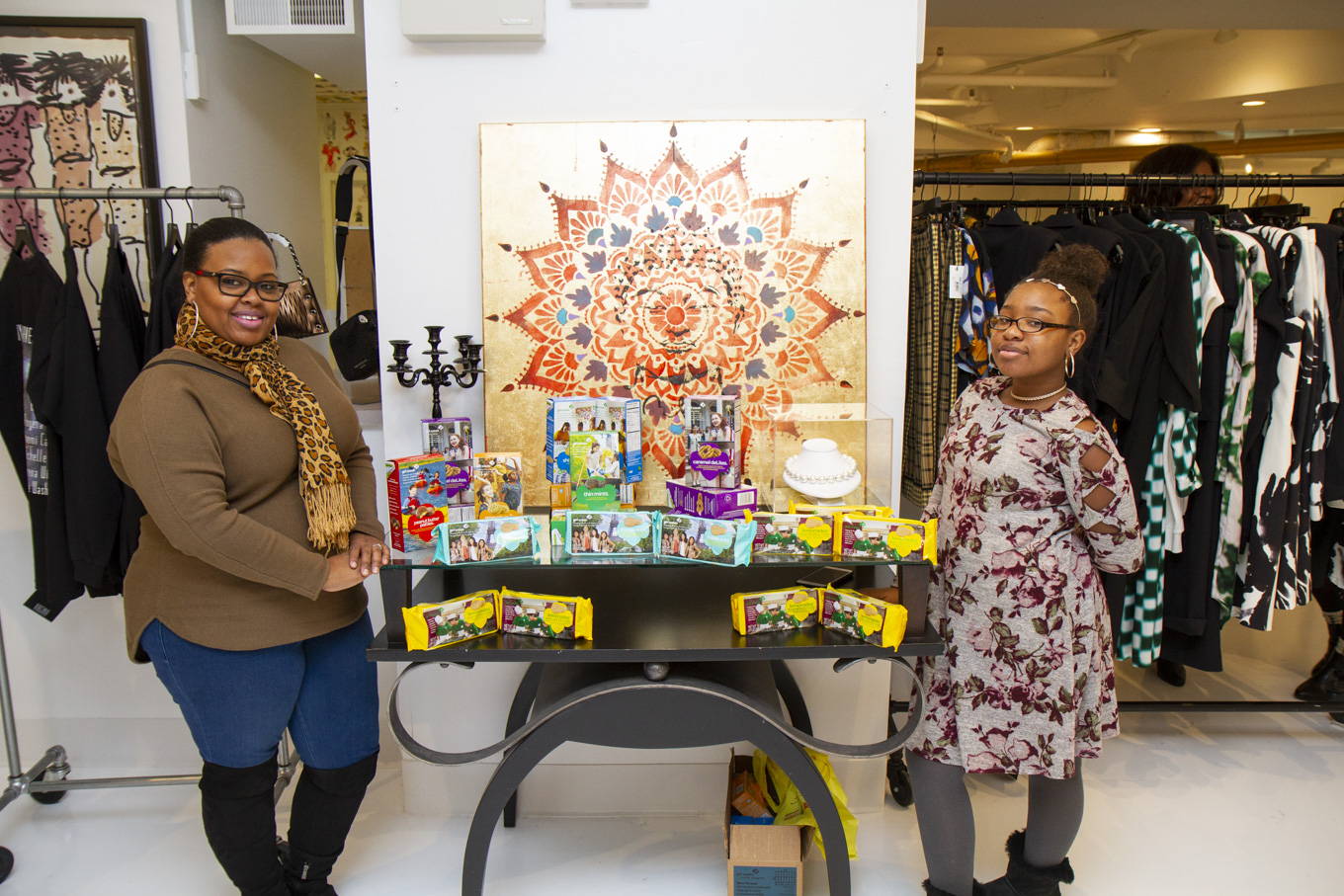 Girl Scout, Shanya Parker Vance (right), and Mother (left)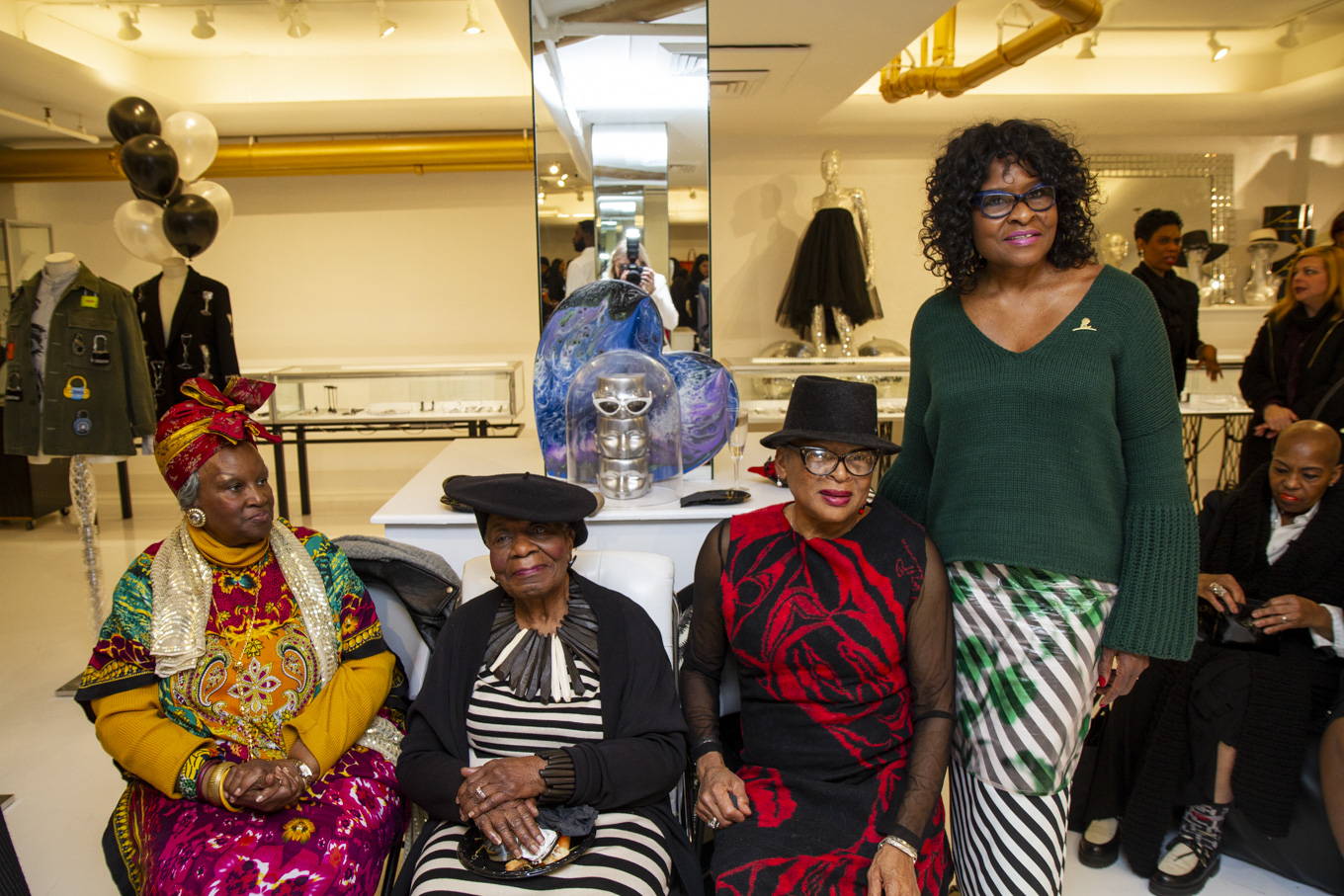 Hazel Bailey, honoree, Jennie Bennett, Wanda Welch and host, Tuesday Gordon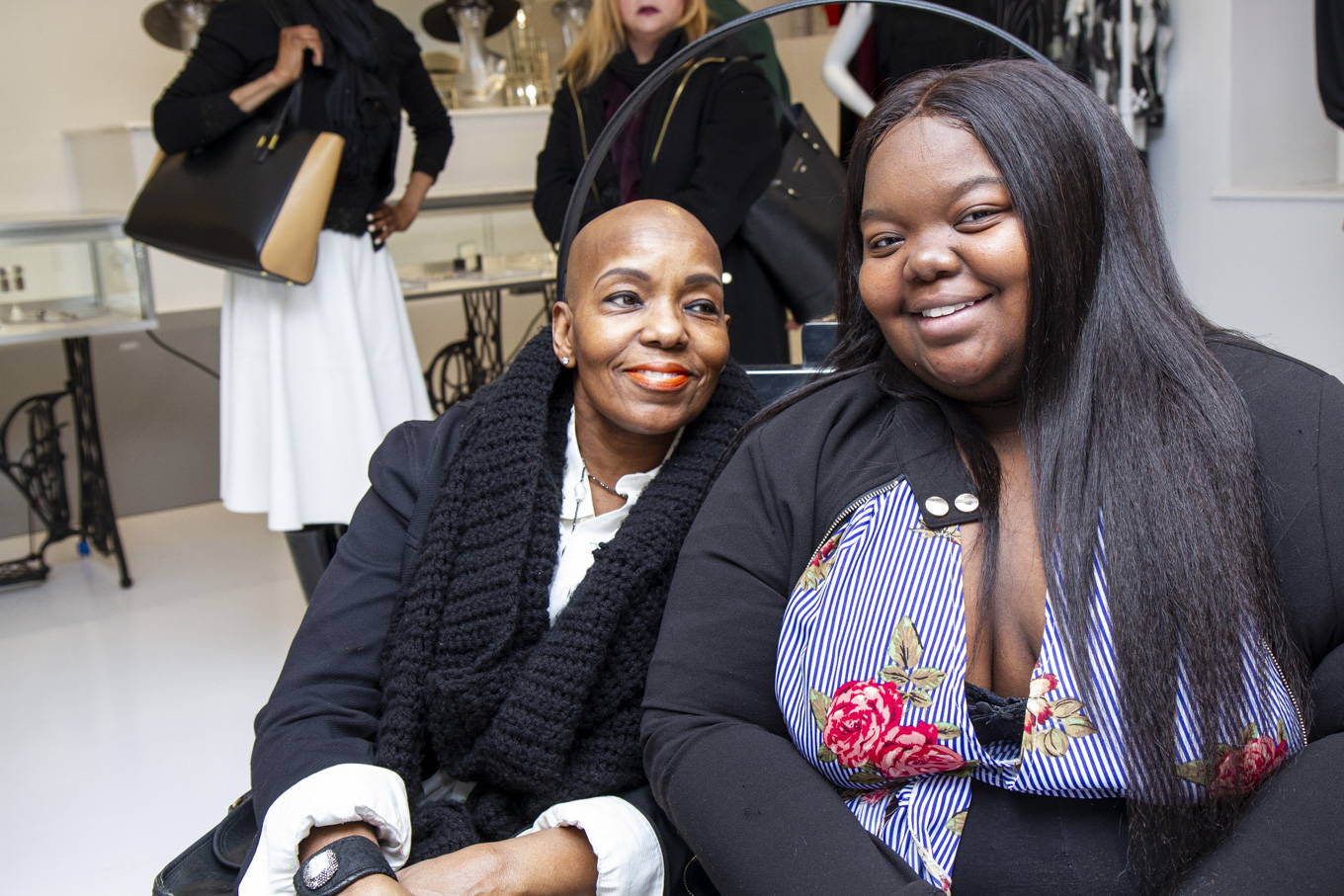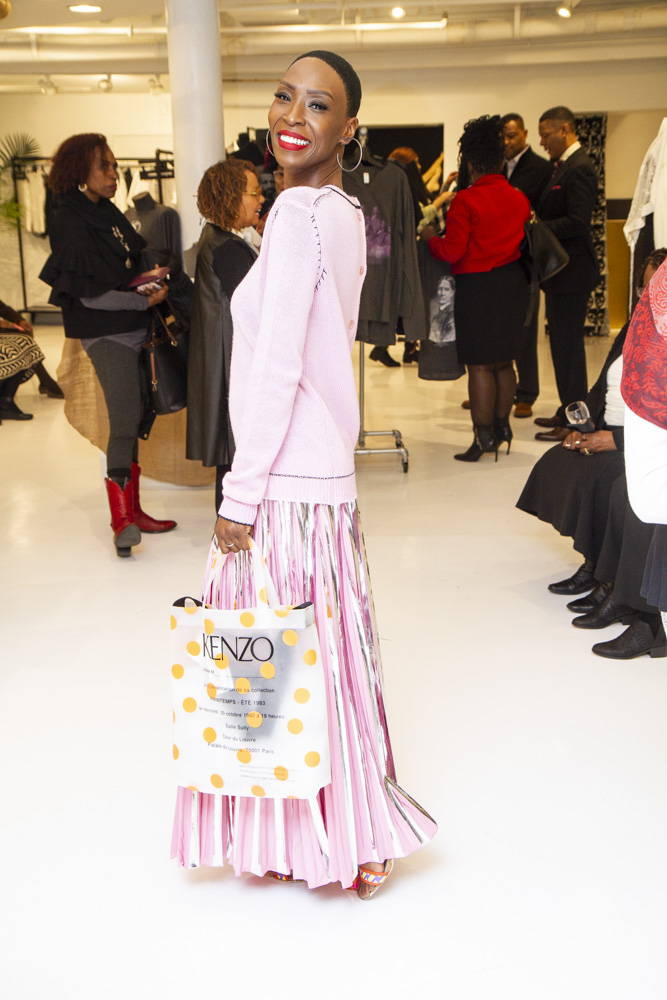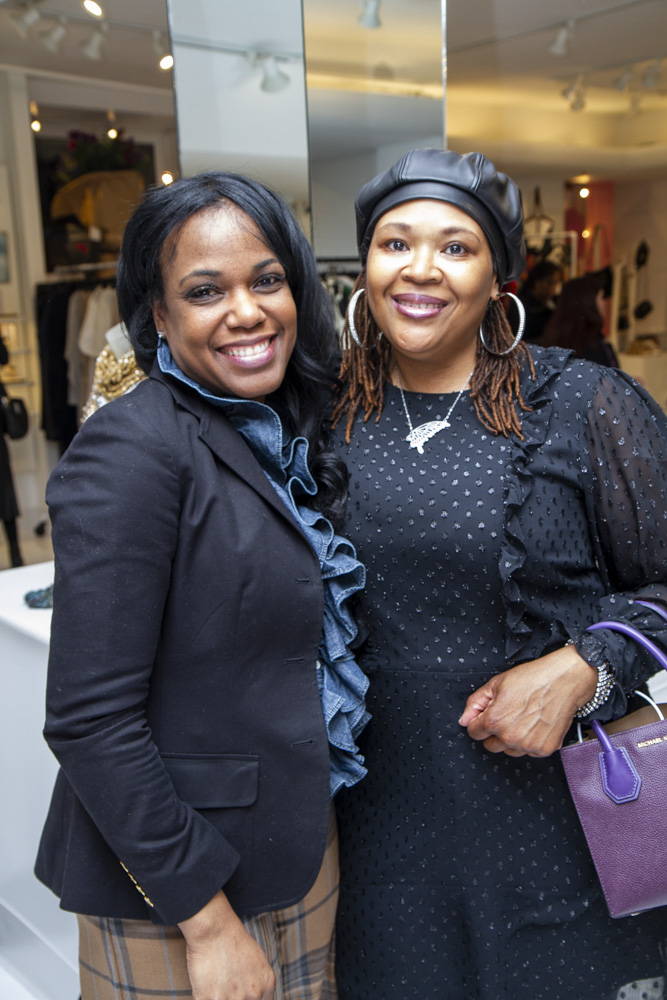 Honoree, Tina Scott and Sony Douglas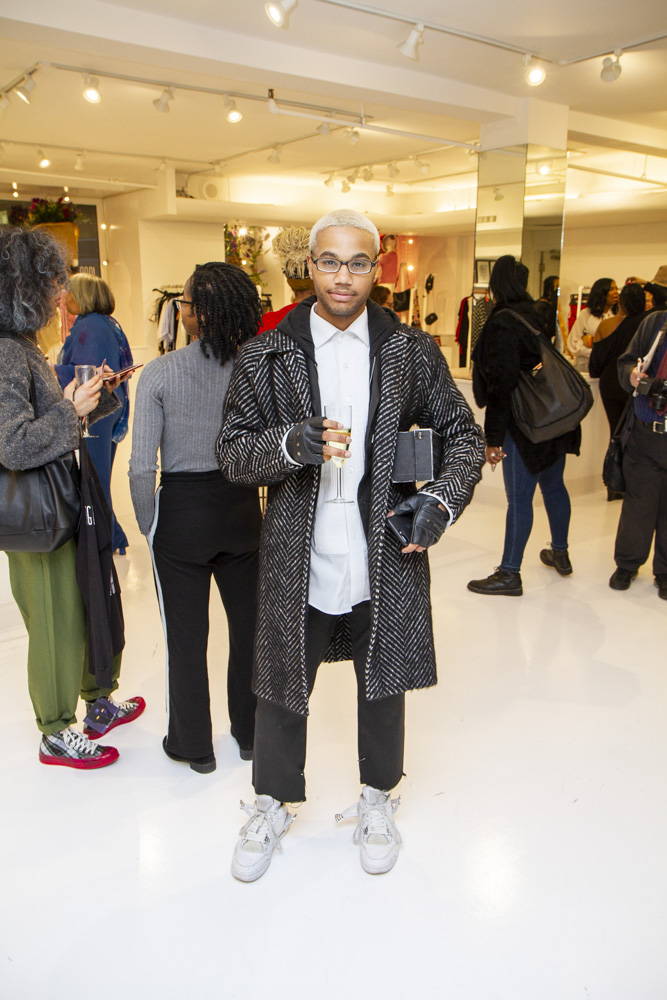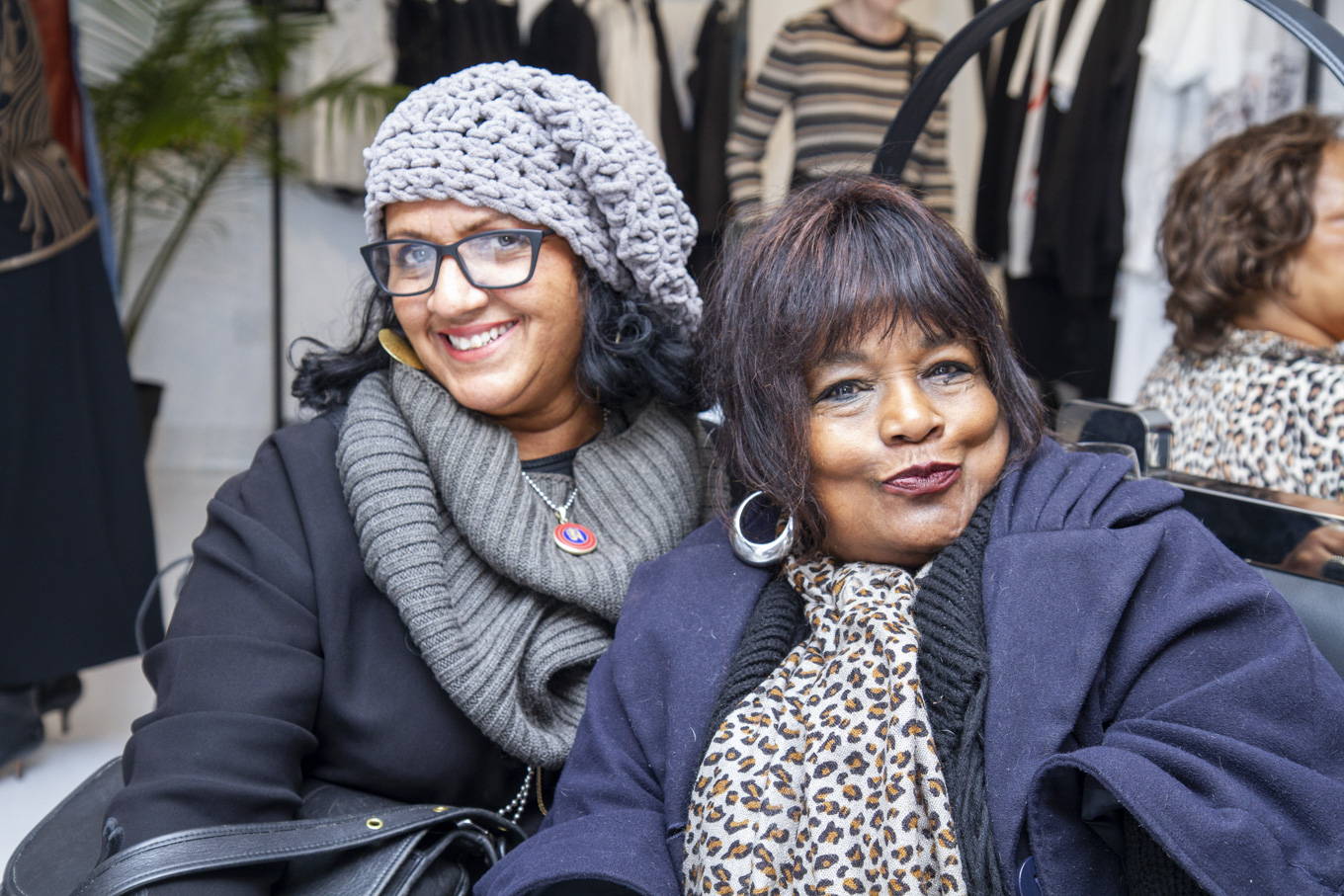 Ellen Frances and Francina Easterling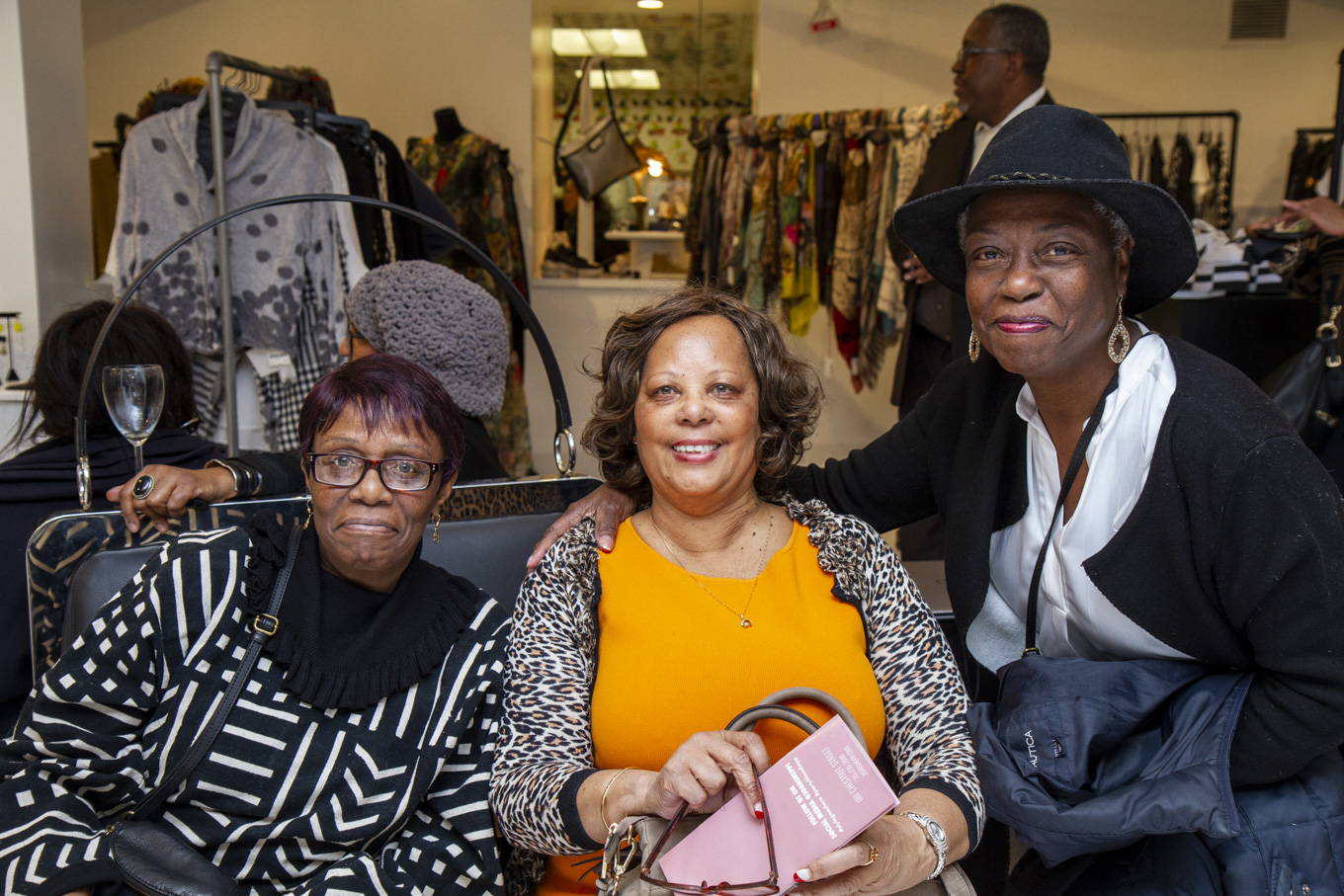 Naomi Dunn, honoree, Linda Richardson, and Dolores Jefferson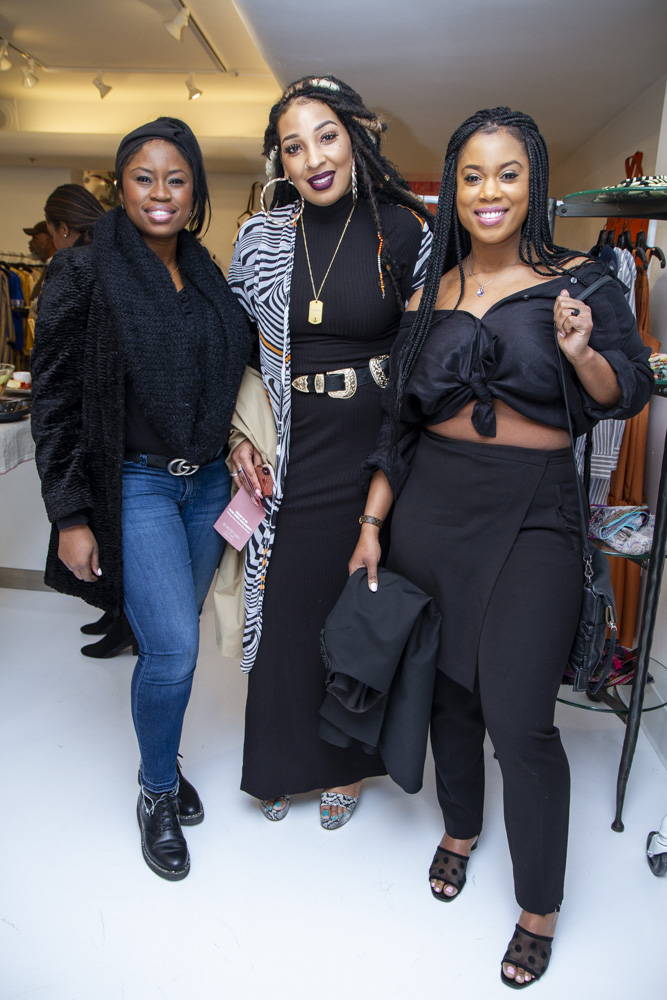 Ebony Edwards of Soiree in the Cities Girls' Night Out; Victoria Lee of The More They Stay the Same (film); Honoree, Shaw Lewis of Expect Lace
Brandy, Kaylynn and Victoria DaVila and Honoree, Rossi Williams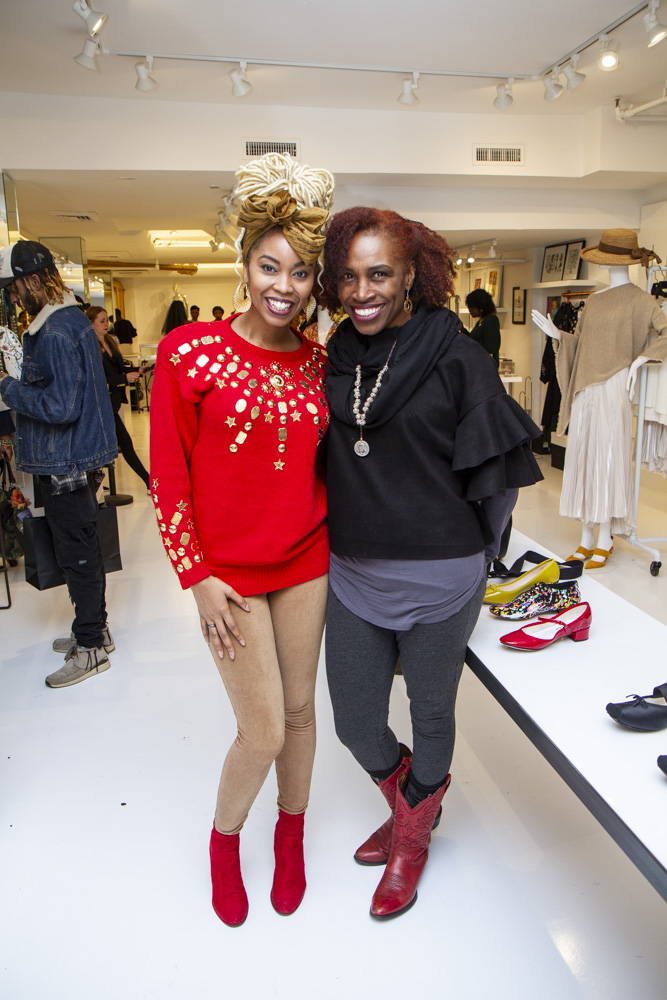 Honoree, Suzann Christine and Valerie Gay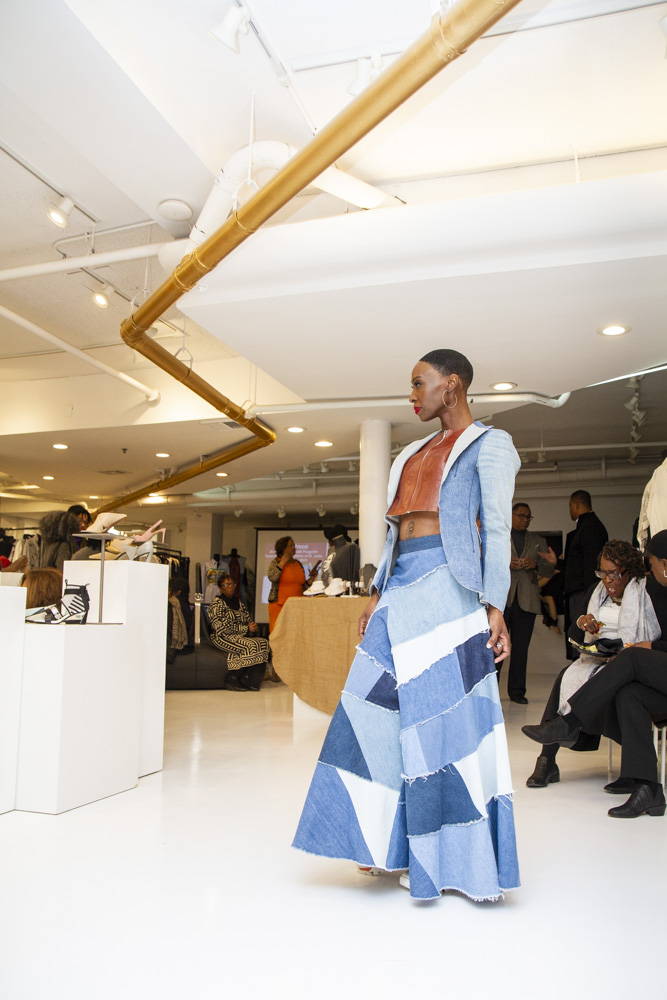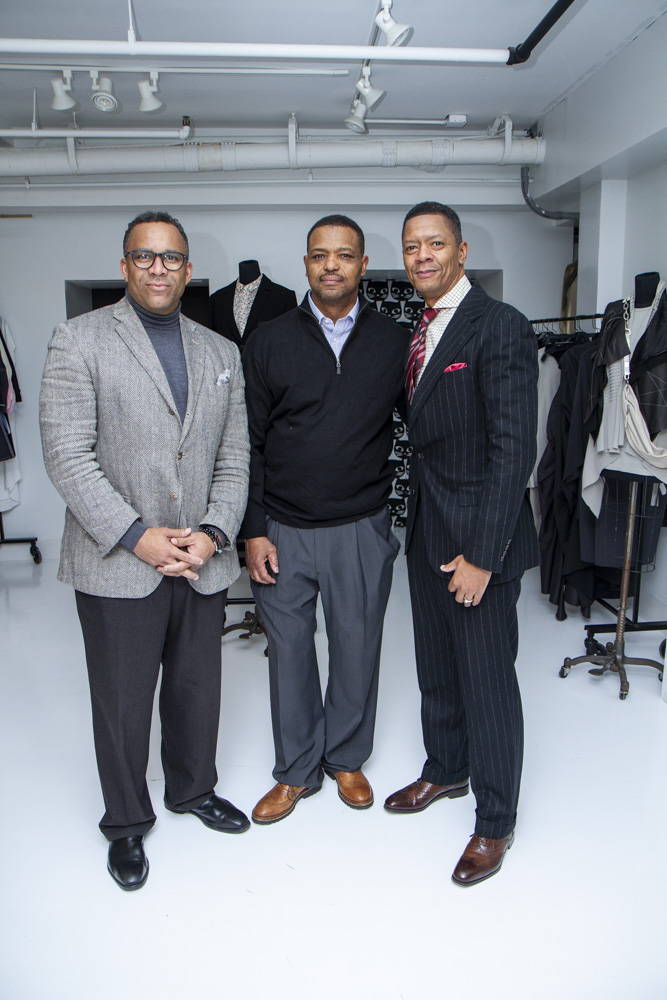 Terry Booker, Derek Henry and Bruce F. Burton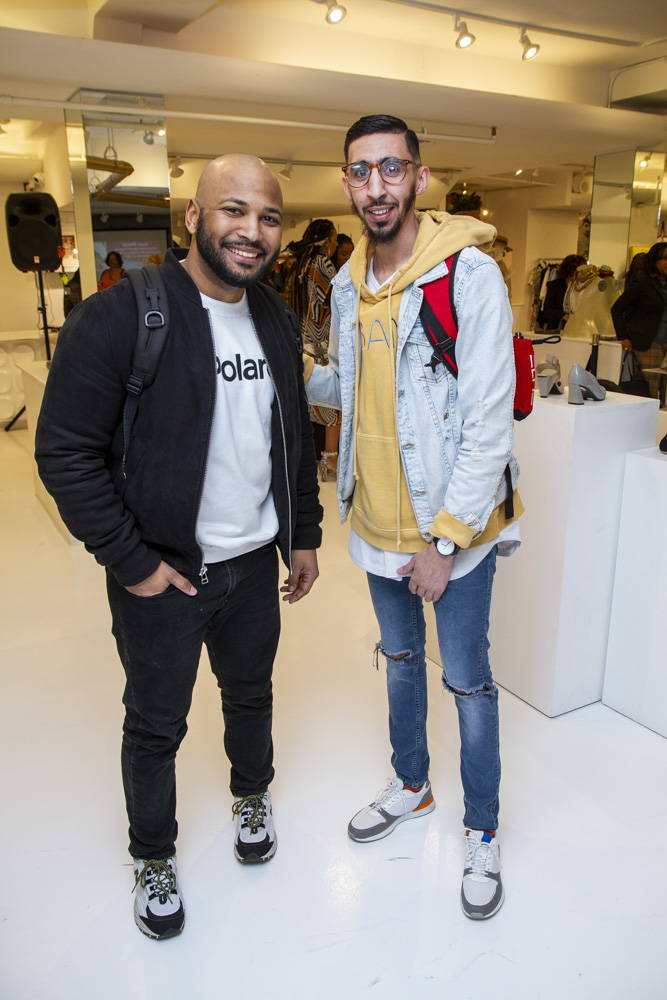 Roo Castron and Charles Jay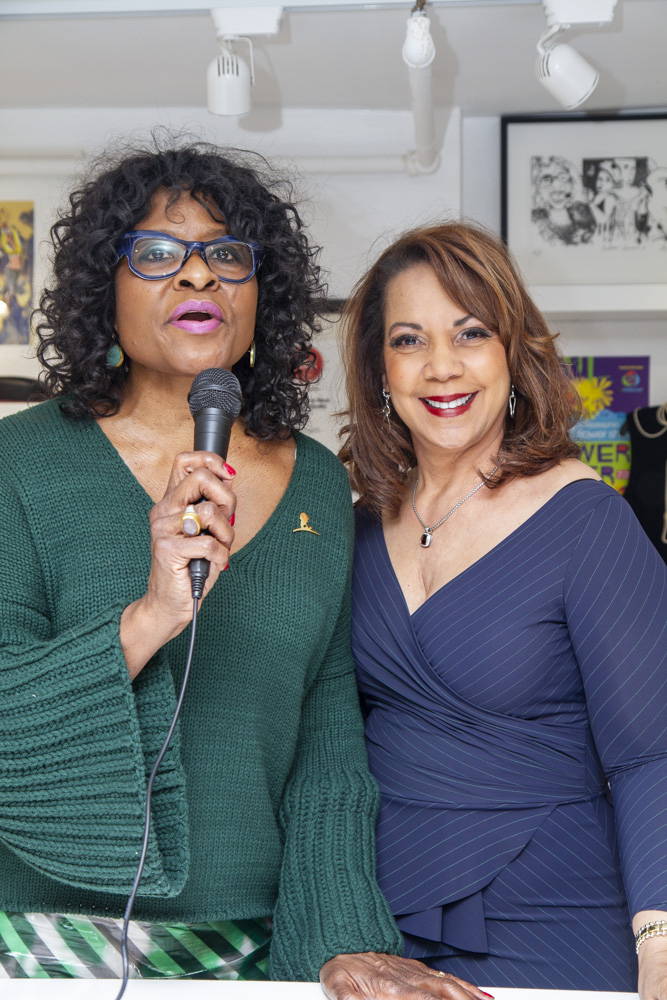 Tuesday Gordon and Monique Braxton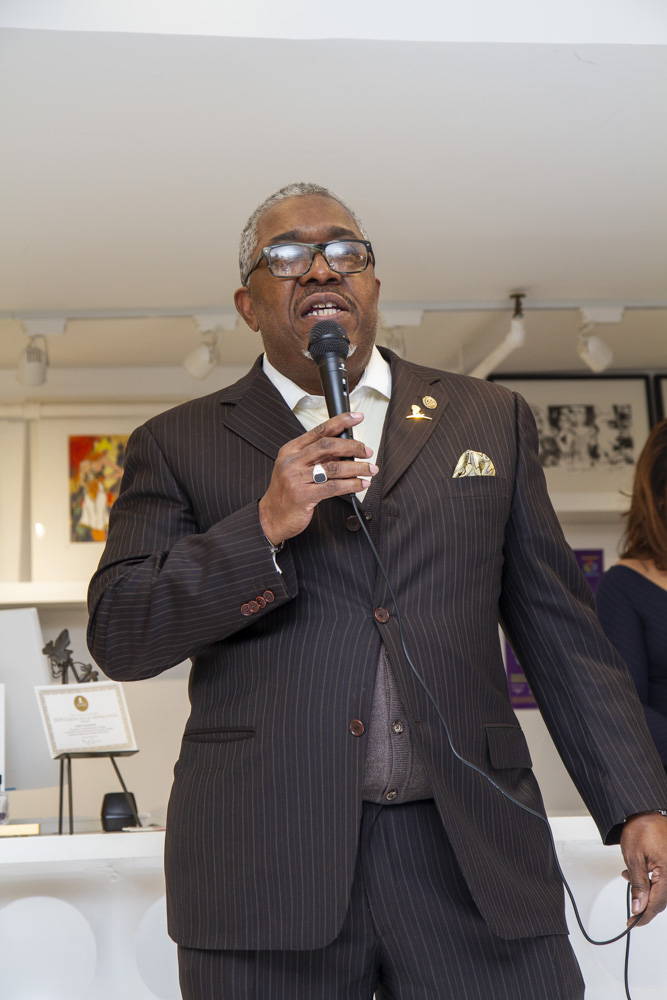 Richard Snow of St. Jude Children's Research Hospital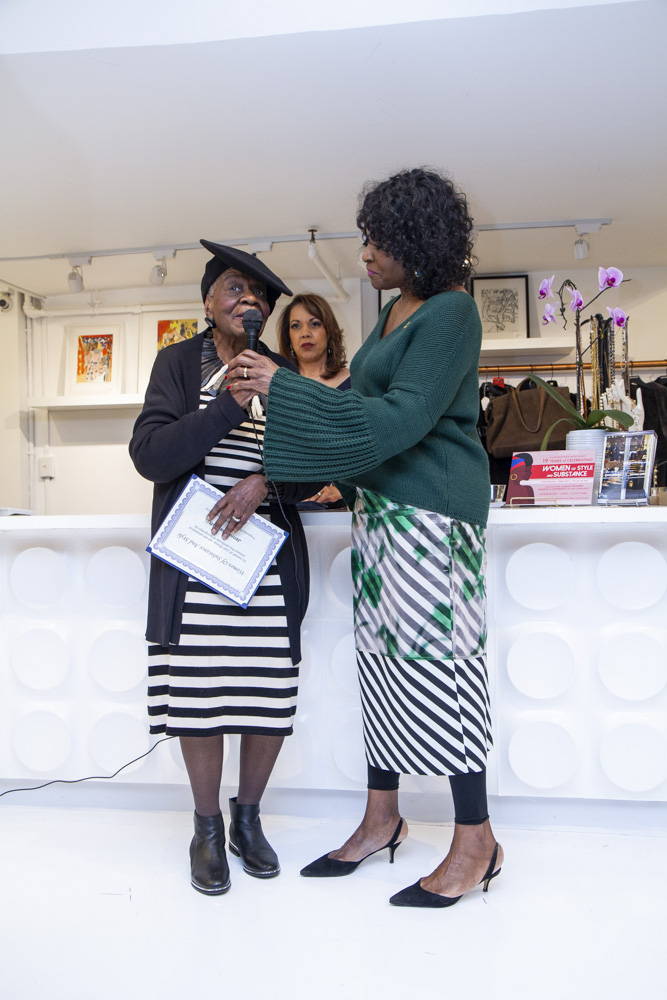 Honoree, Jennie Bennett and daughter, Tuesday Gordon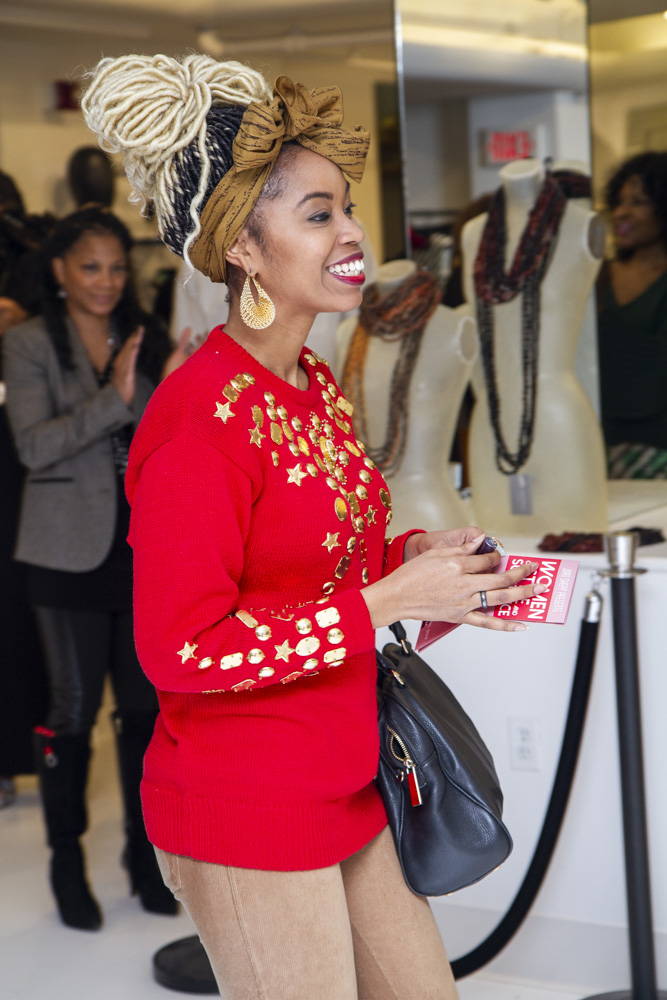 Honoree, Suzann Christine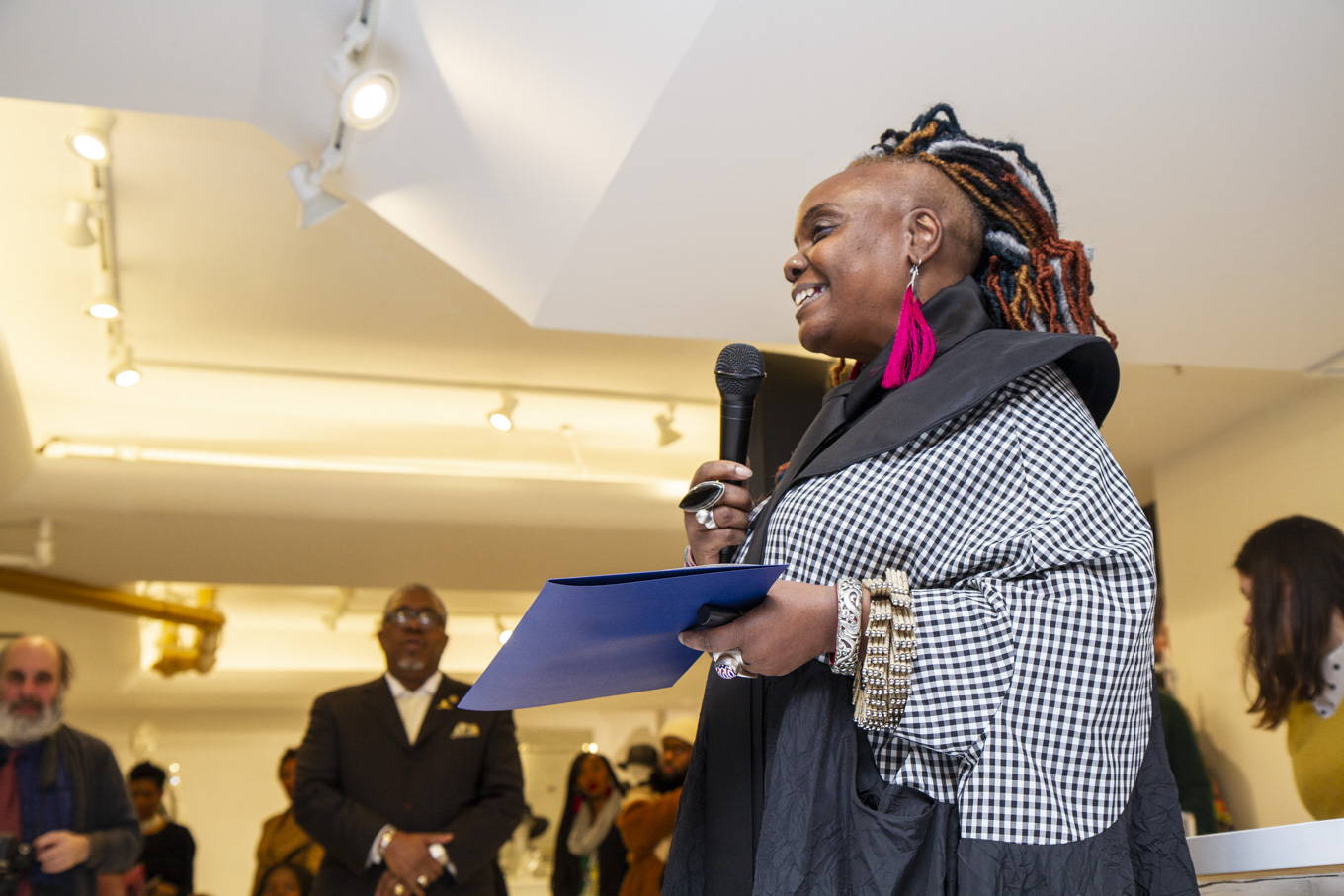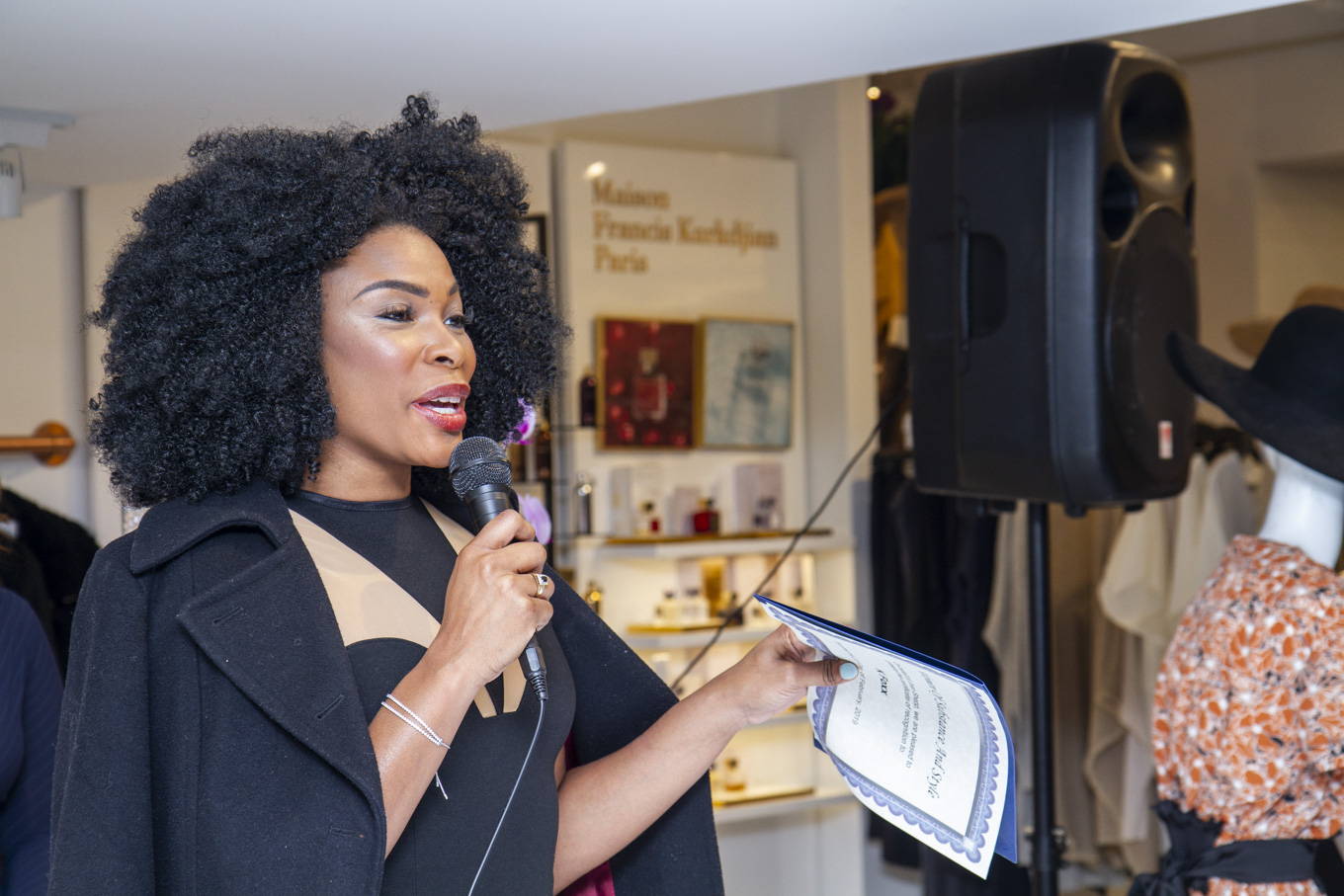 Honoree, Berlinda Garnett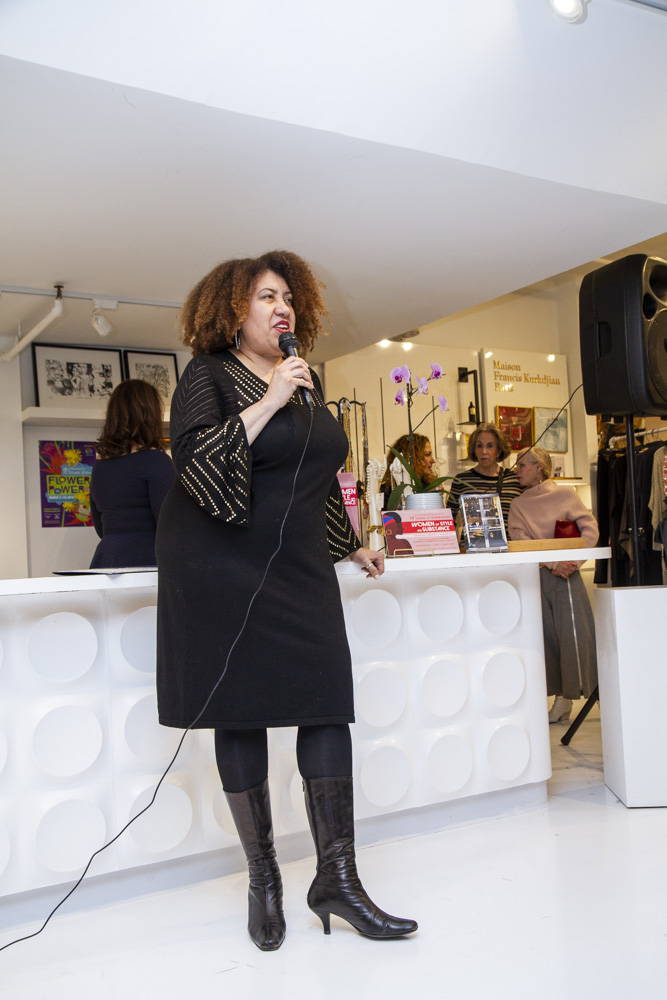 Honoree, Monique Greenwood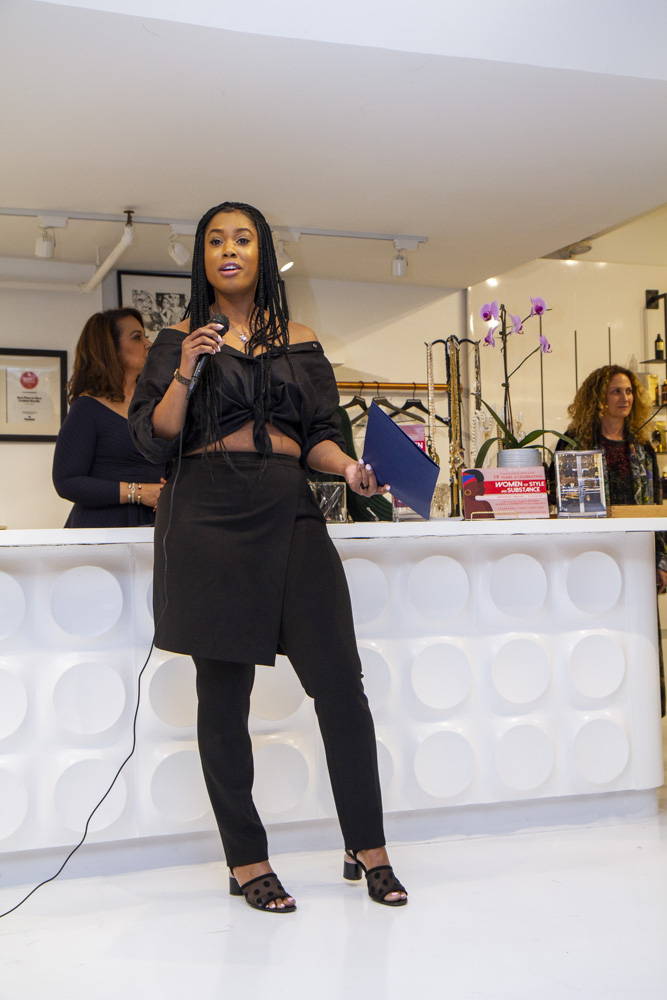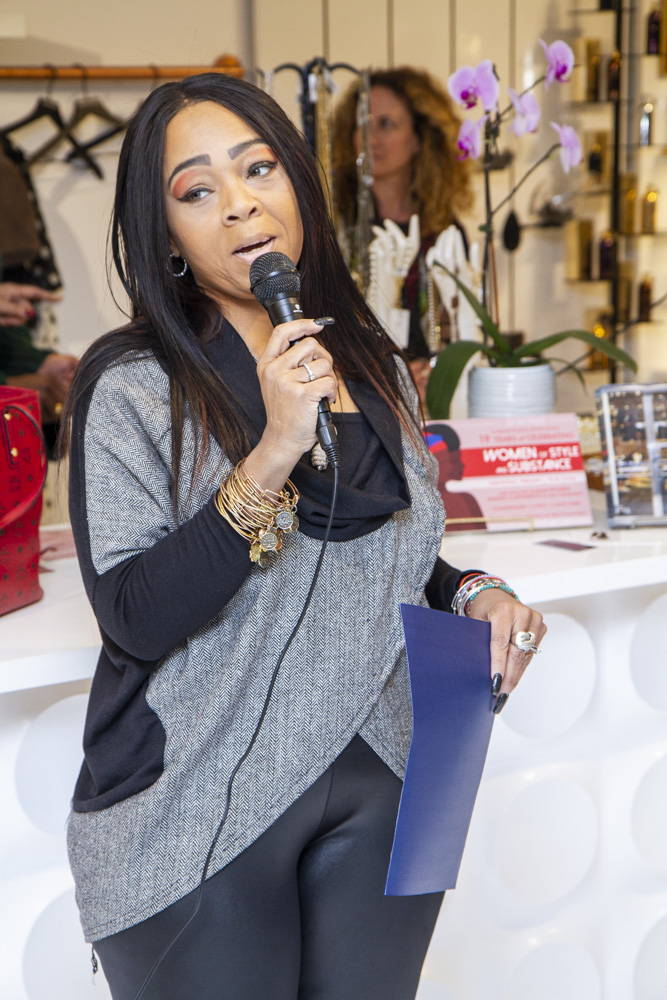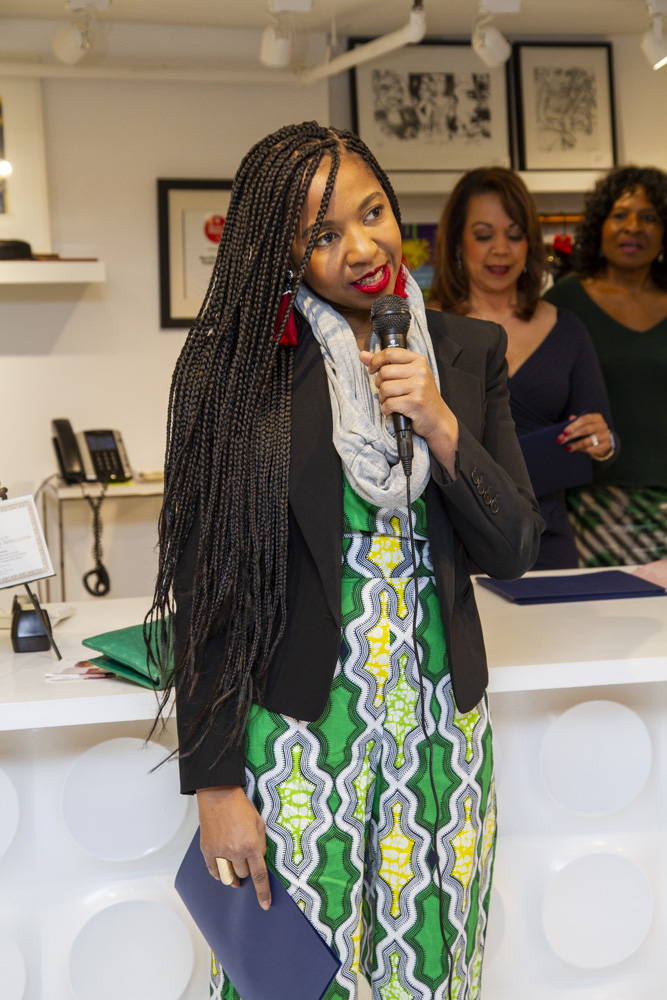 Honoree, Dr. Patricia Mundy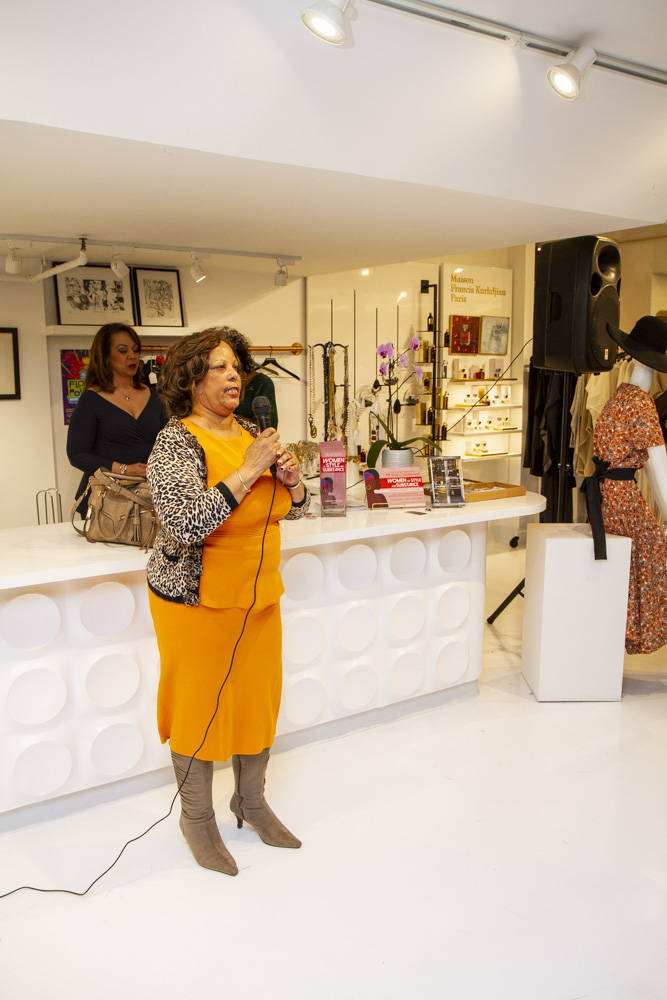 Honoree, Linda Richardson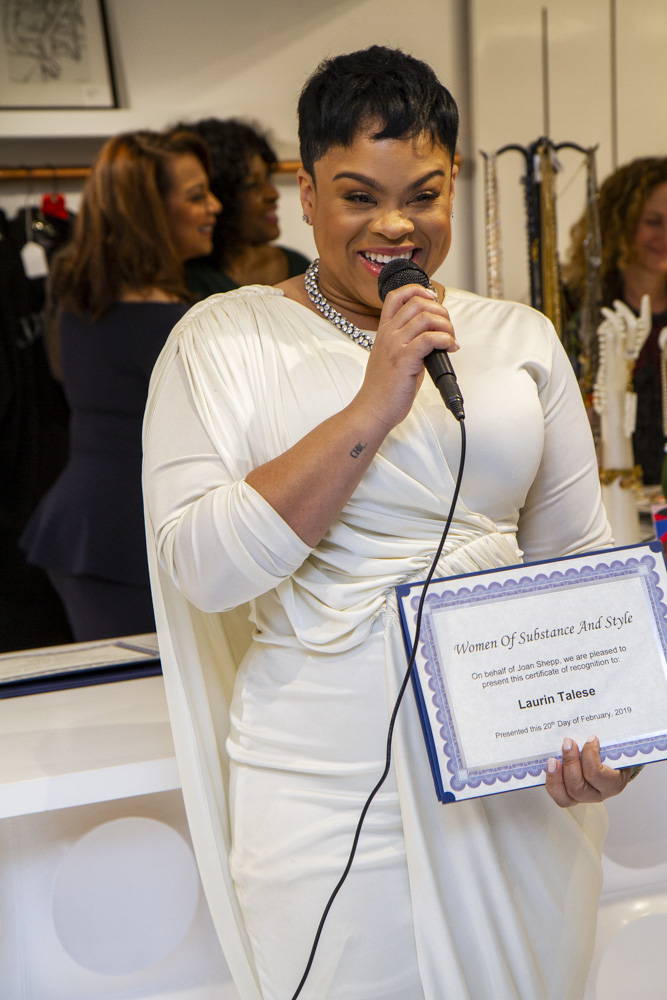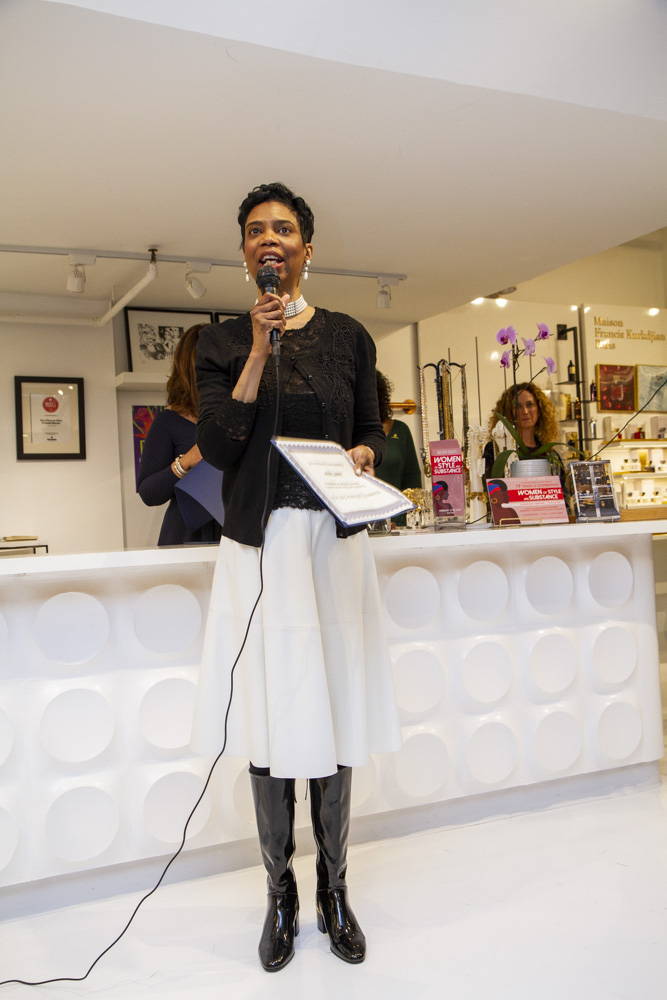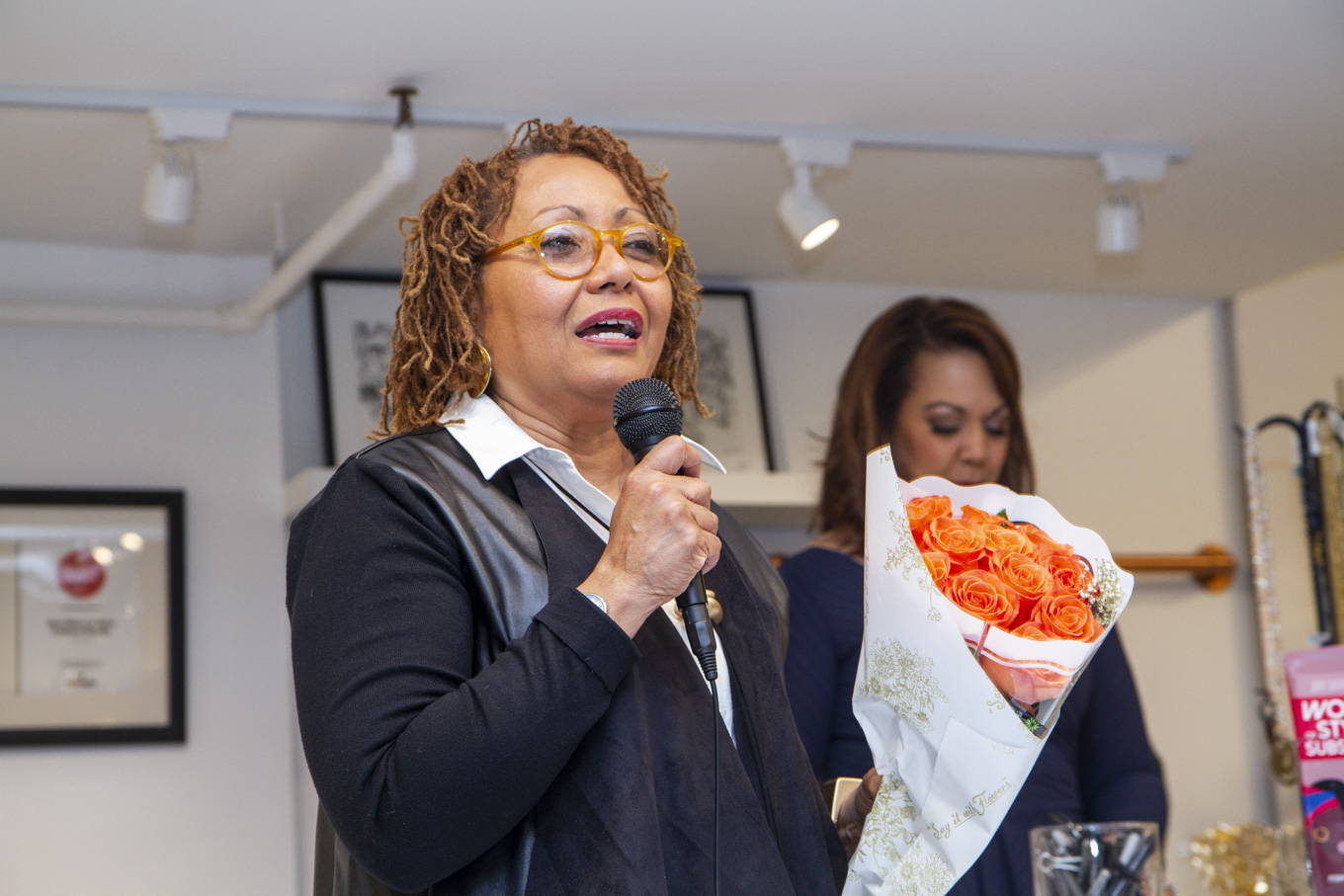 Honoree, Dr. Lynda Thomas-Mabine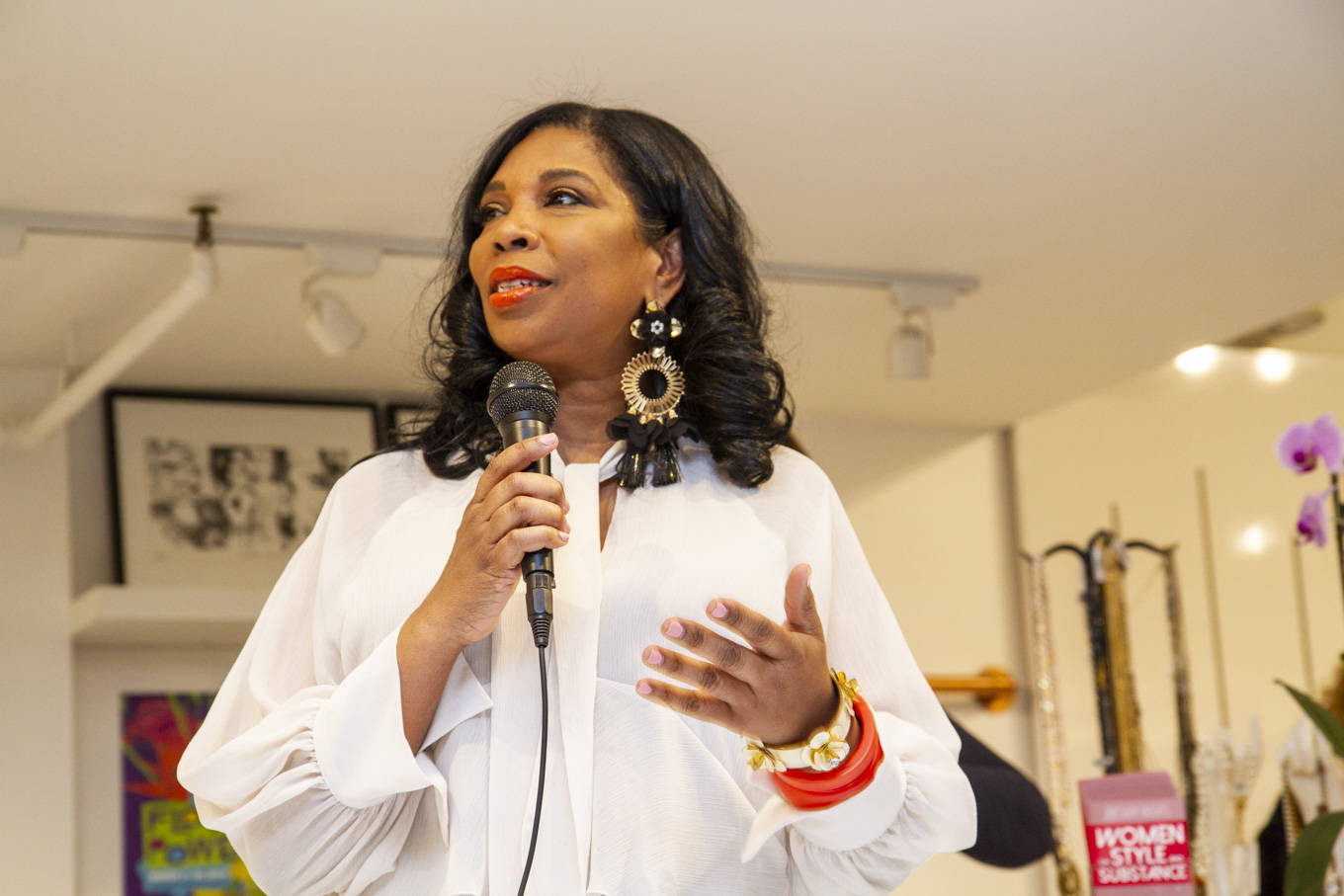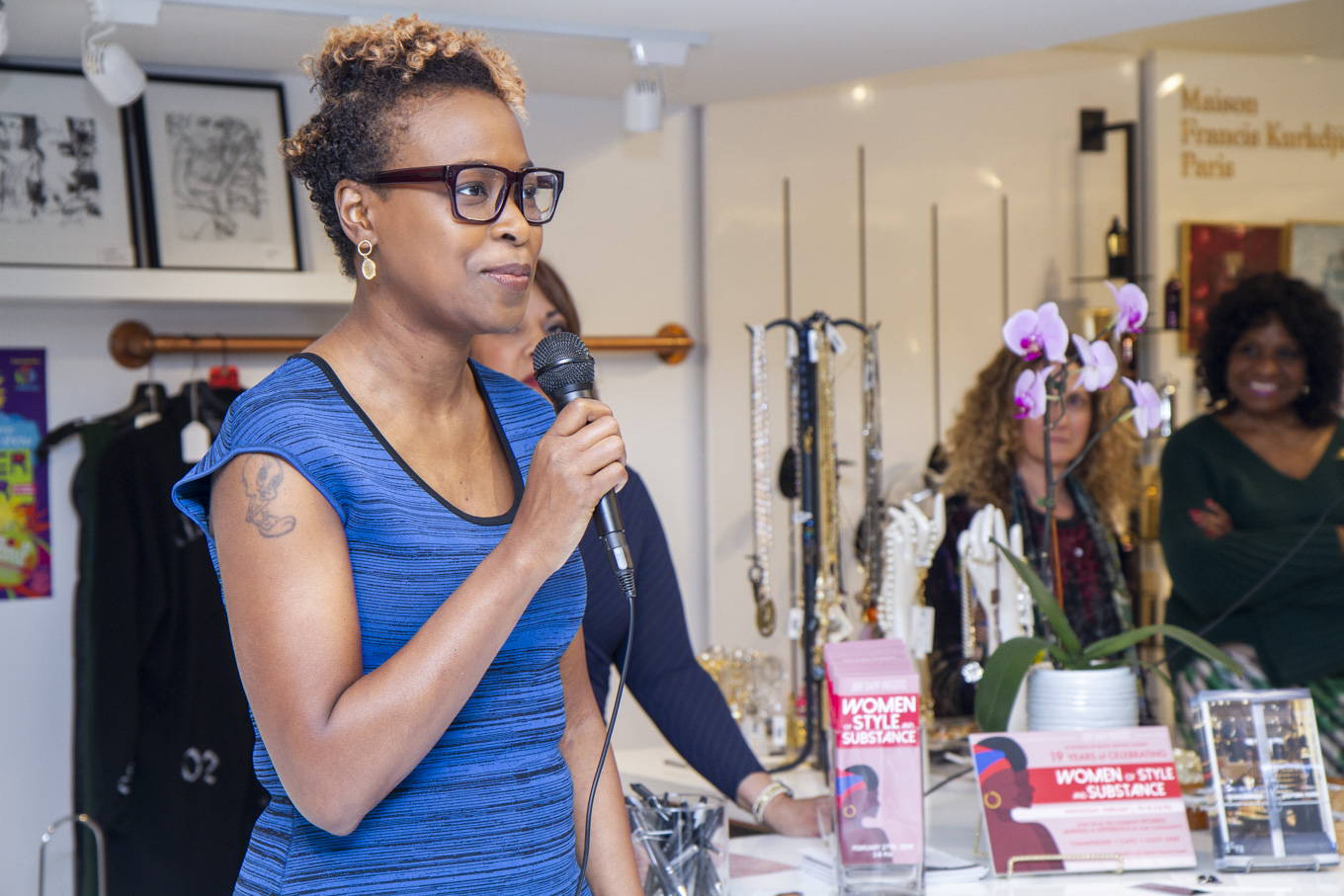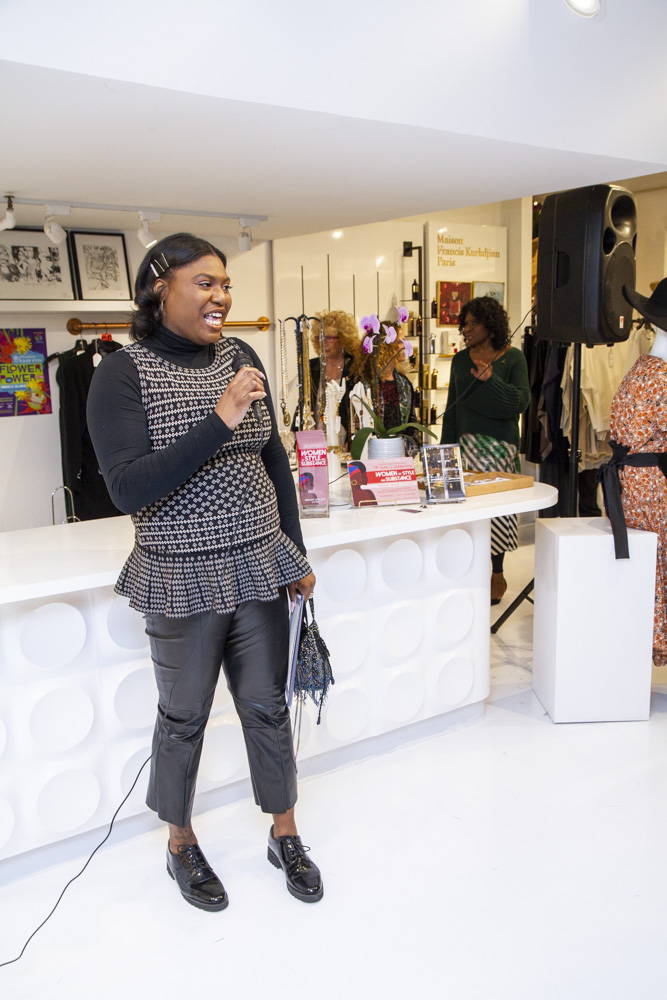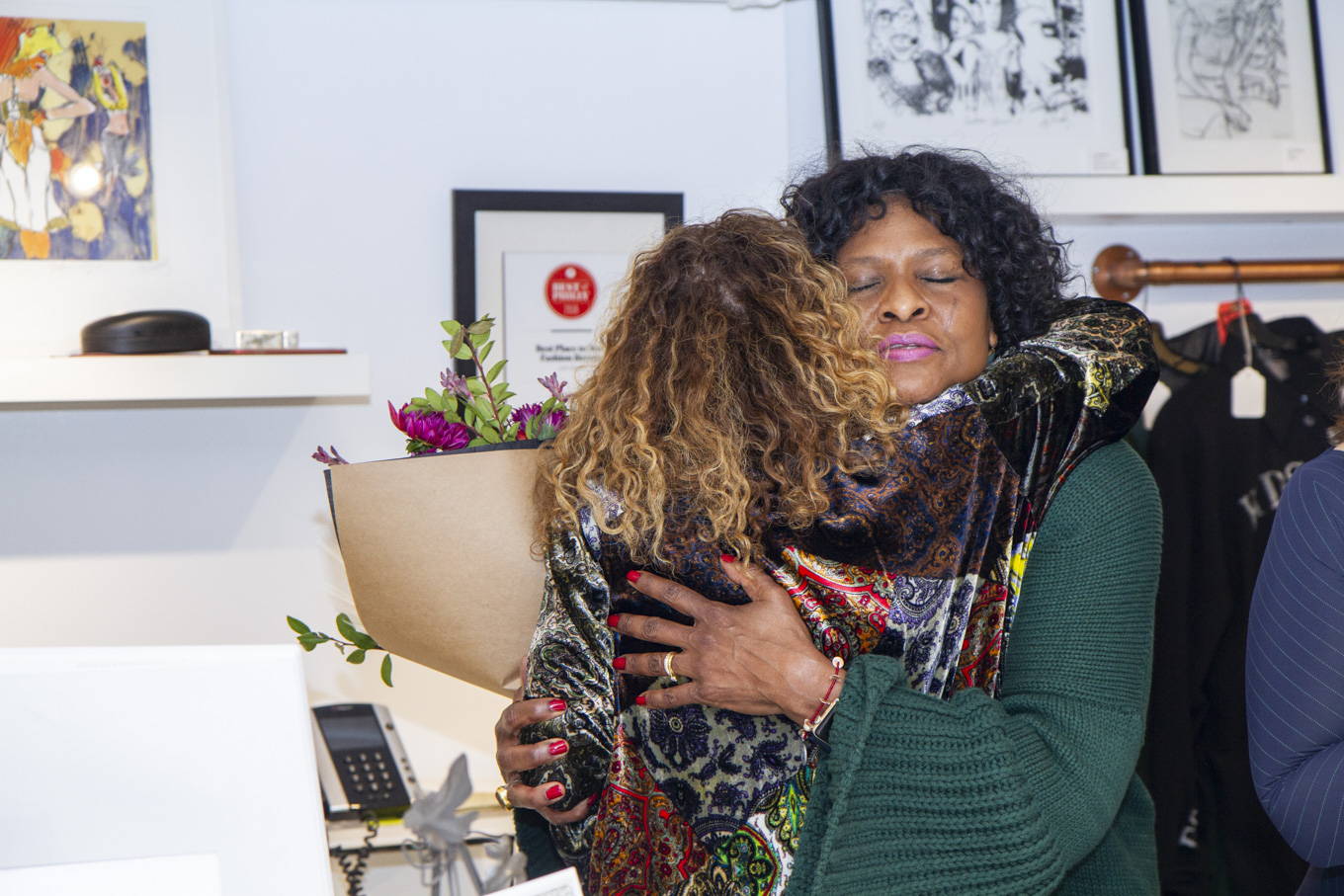 Ellen Shepp and Tuesday Gordon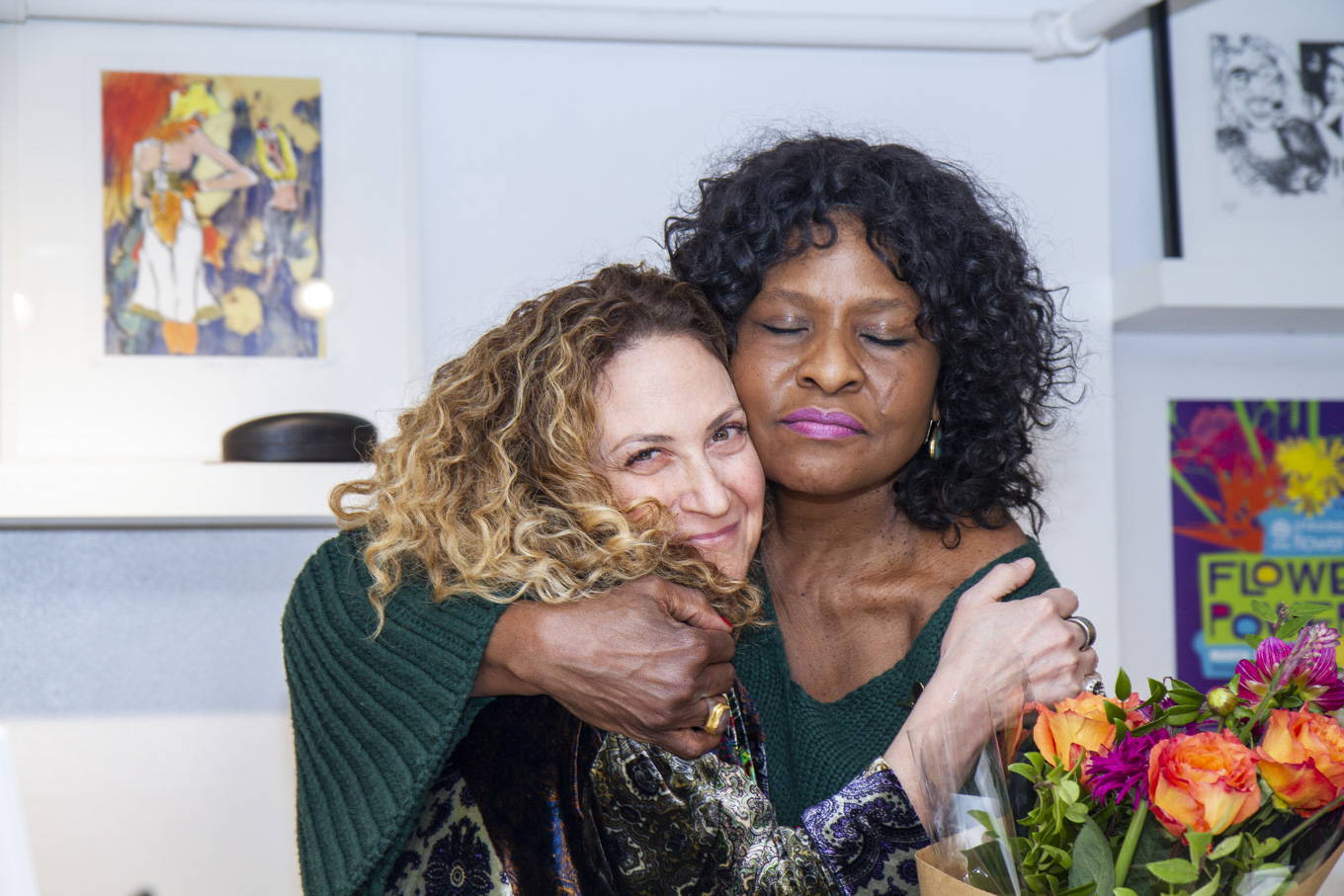 Ellen Shepp and Tuesday Gordon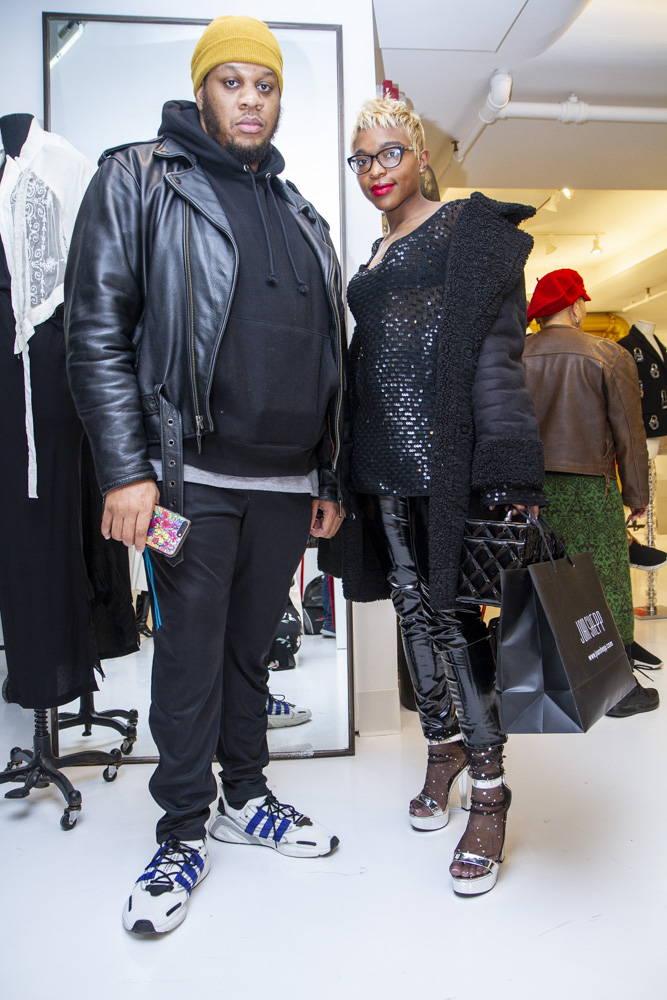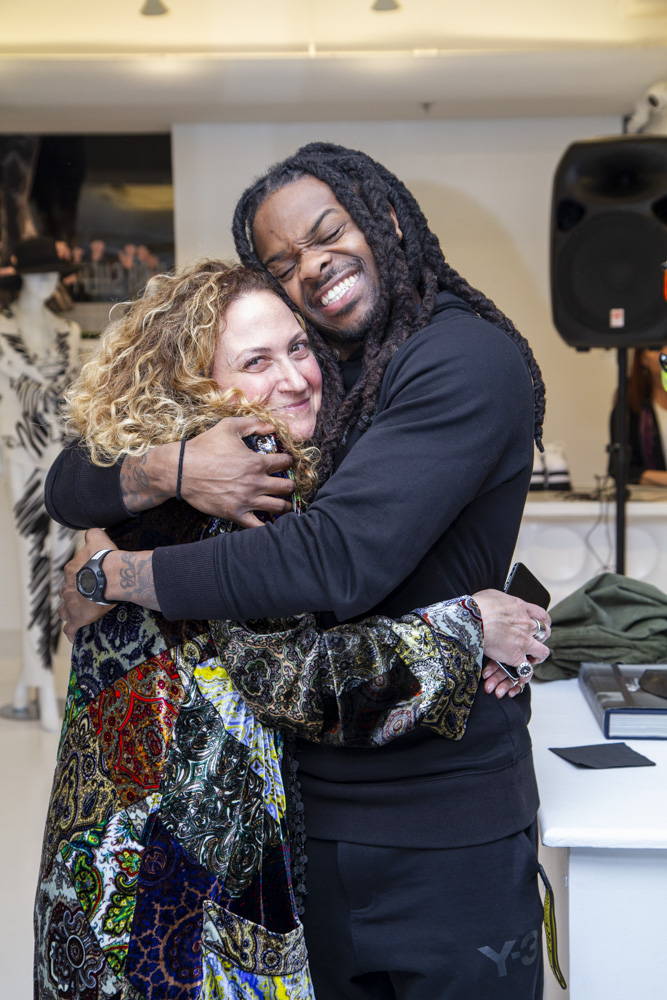 Ellen Shepp and Brandon Bing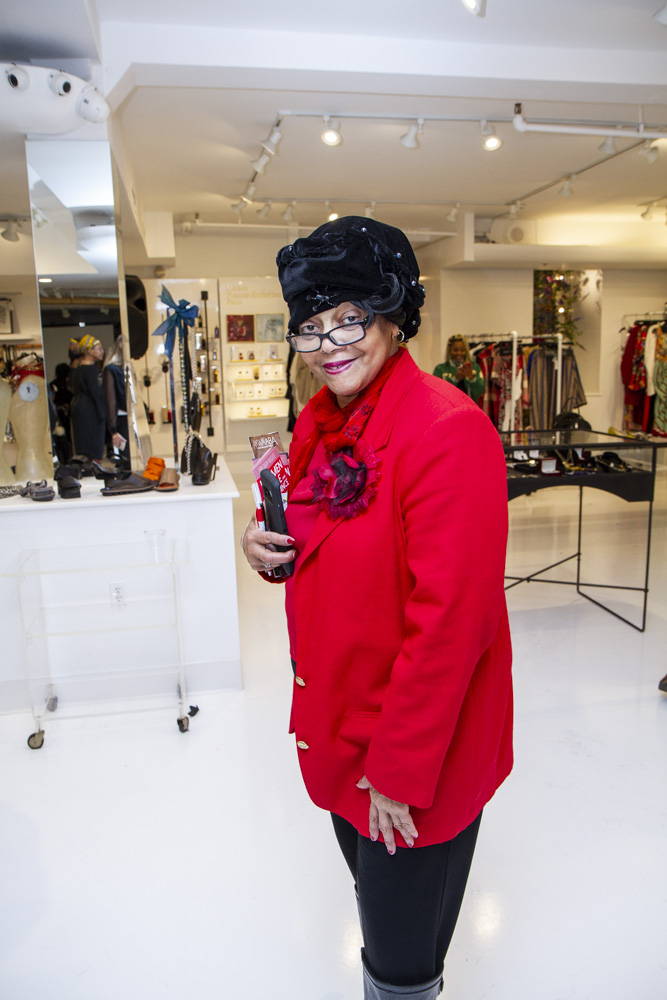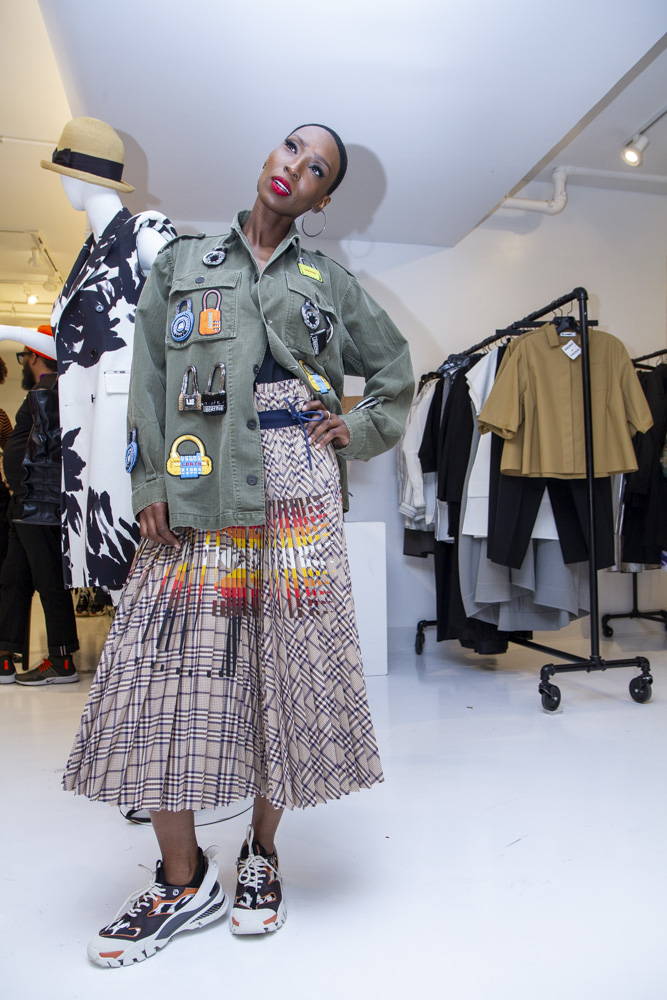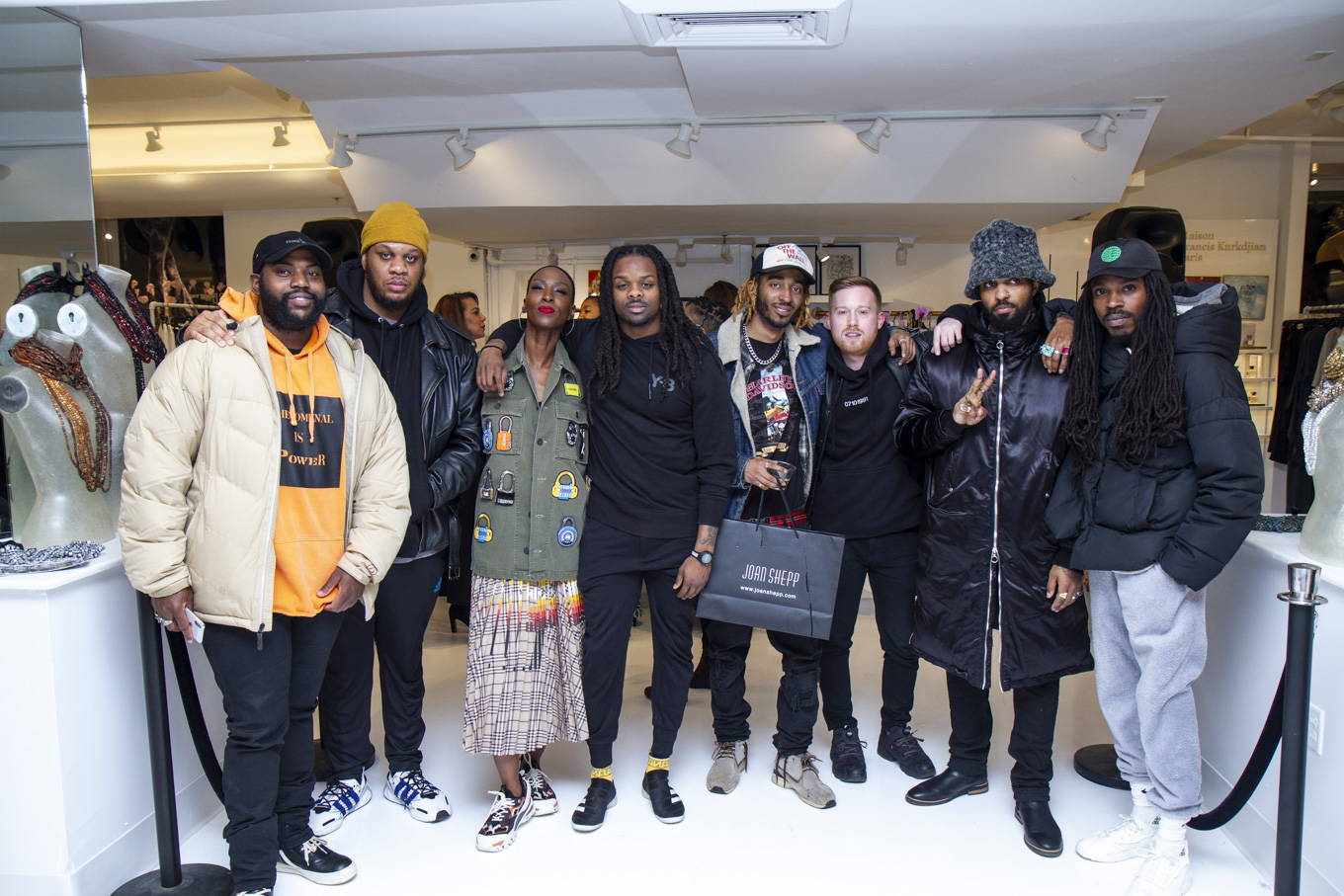 Kevin Prosser, Ed Brown, Ade Jaiye, Brandon Bing, Miles Chancellor, Joe Pitts, Chuck, and Tom Davis
Women of Style and Substance
On Wednesday, February 27th, Joan Shepp hosted their annual Women of Style & Substance event in honor of Black History Month. In its 19th year, guests celebrated with an evening of champagne, cake and light fare. Created in the year 2000 by Tuesday Gordon and Joan Shepp, "Women of Style and Substance" has honored over 400 African-American women throughout the Philadelphia region who have contributed to the growth and betterment of their communities over the last 19 years. Ten percent of the day's sales were donated to St. Jude Children's Research Hospital, an organization whose mission is to "advance cures, and means of prevention, for pediatric catastrophic diseases through research and treatment."
After the cocktail hour, nominees were presented with certificates by broadcast journalist and MC, Monique Braxton. In addition to the new spring collection, guests shopped jewelry from African-American-owned vendors, including: Historical
Dream Jewelry and 2'Thee Bone Jewelry. Fare was provided by Marathon and Sweet Nectar.
This year, 19 special women were honored from radio personalities to physicians to museum directors: Allison Acevedo, Jennie Bennett, Suzann Christine, Vashti Dubois, K Foxx, Berlinda Garnett, Monique Greenwood, Shaw Lewis, Monica Mason, Dr. Patricia Mundy, Linda Richardson, Syreeta Scott, Dr. Tina Scott, Laurin Talese, Janet Taylor, Dr. Lynda Thomas-Mabine, La Valle Warren, Errin Whack and Rossi Williams.
---
For more information about our events, visit our events page or email us at events@joanshepp.com!